Culture for
Community
From the start, we've known that culture has the power to transform a neighbourhood – which is why we've made it one of our top priorities.
Culture makes a place inviting. It sparks curiosity, starts conversations and knits a community together. Canary Wharf curates a range of events for all ages, from educational classes and workshops, to exhibitions; comedy and dance performances to music, theatre and sport – there's so much going on.
Our inclusive programme reflects our diversity. We encourage you to get involved and take it all in, because culture is for everyone.

All the Wharf's a stage
Whether it's cheering from the side-lines at the Squash Classic or seeing Macbeth brought to life on stage, laughing uncontrollably at an intimate comedy night or getting involved with a community performance, let our culture line-up move you.
Canary wharf art and events vary from impromptu performances in the Crossrail Place Roof Garden to large scale events in our parks and squares. We hold events in partnership with some of the world's leading cultural institutions including the Royal Opera House, Royal Shakespeare Company, BBC and BFI alongside events showcasing the talent of local groups as part of our community-led initiatives.
Whatever you're in the mood for, we've got just the ticket.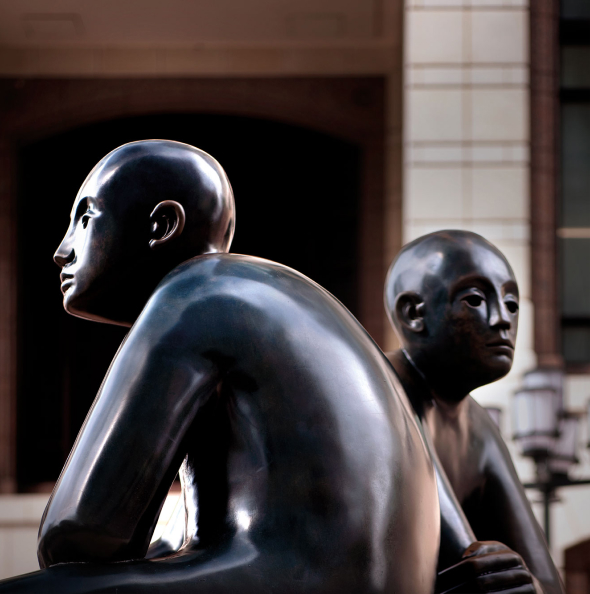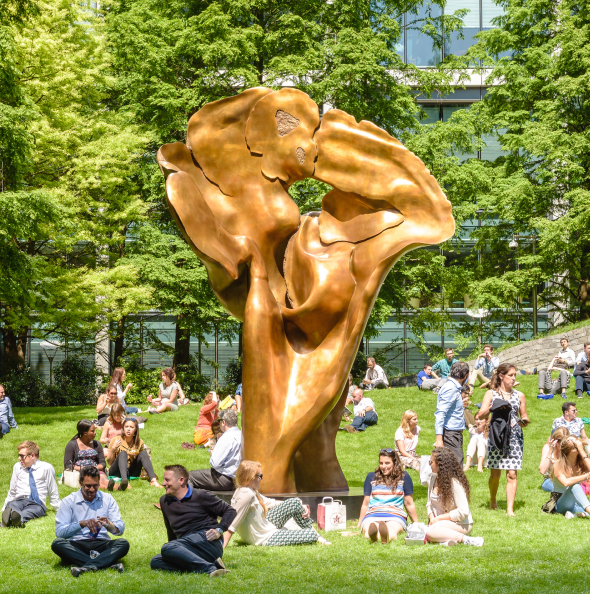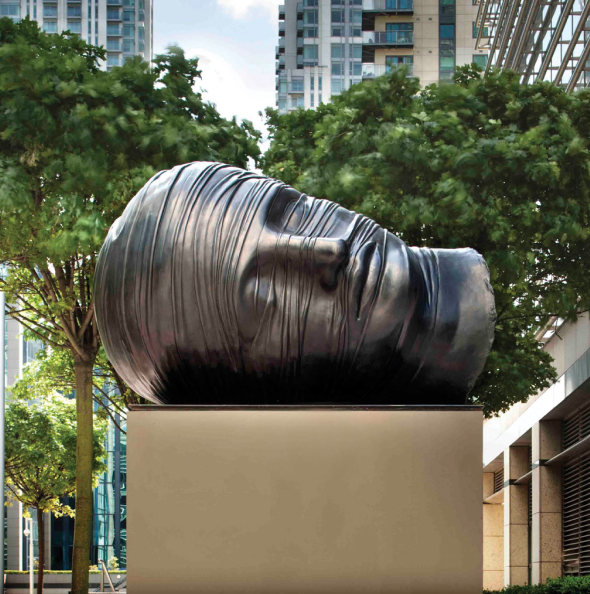 Art for Everyone
What would life be without art? We don't intend to find out.  Canary Wharf is home to London's largest collection of outdoor public art. Our collection of more than 100 pieces is a mix of stand-alone sculptures and integrated architectural works. Each piece is created by a highly-respected artist and together the collection is like a roll-call of modern artistic talent.
To encourage you to experience the incredible art on your doorstep, our regular exhibition programme presents the work of artists from across the globe and our commitment to art has not gone unnoticed. We've won several awards including the Christie's Award for Best Corporate Art Collection & Programme, and the award for outstanding contribution to Art in the Working Environment at the International Art & Work Awards.
Big Inspiration for Little Minds
Keep children engaged and entertained with our incredible programme of curiosity-stoking art, puppetry, theatre and more.
Download the Children's Art Trail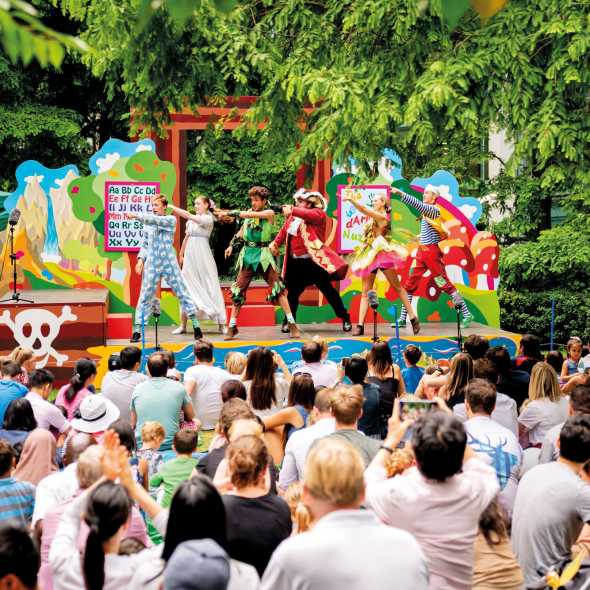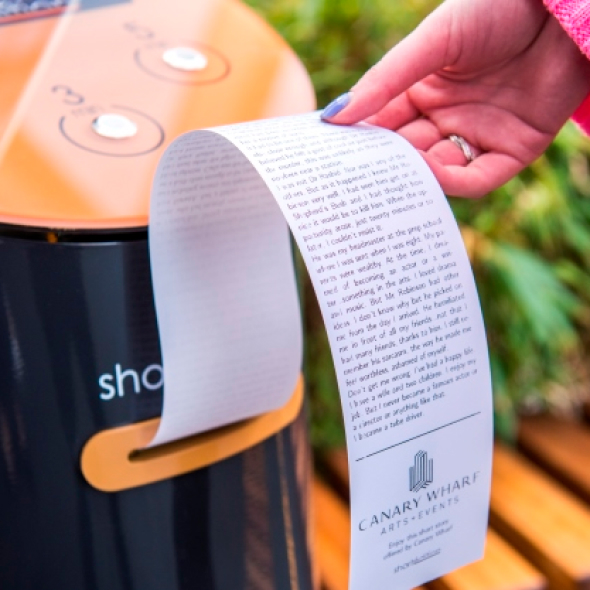 Words on the Street
Who says print is dead? Our Short Story Stations bring the written word to you. These vending machines with a difference are the first of their kind in the UK. Free stories, printed on eco paper, spill out at the touch of a button.
Choose the length of your story – one, three or five minutes – and the dispenser will select from works by classic and new authors spanning a range of genres: suspense, crime, science-fiction, romance, humour and children's.
Print it out and read on the go.
Canary Wharf in Focus
Canary Wharf has a very diverse community, and we don't just mean people. Seals, foxes, frogs, squirrels, several varieties of birds and much more all make their home here. Our green spaces and clean dock water attract so much wildlife to the area.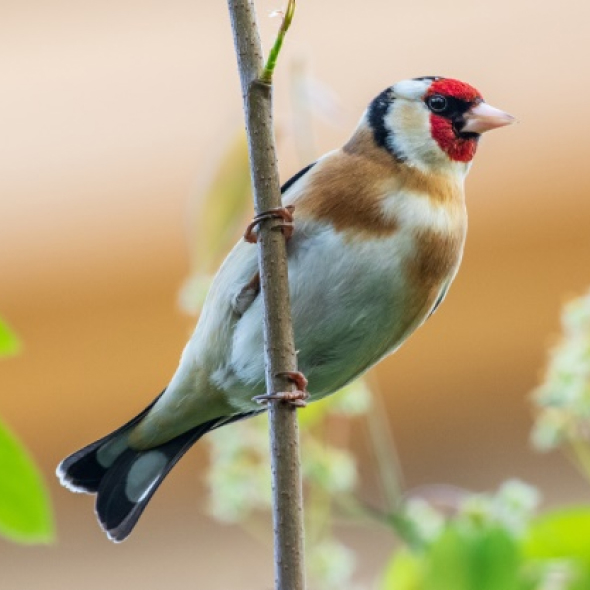 You might also be interested in...