A PLACE
FOR EVERYTHING

Our Story
Our Estate has redefined city-living – making spaces greener, business better and commutes shorter. Our track record means we've gained a global reputation for excellence and we're still building, but not just bricks and mortar. We're building social connections, future-landmarks and environmental consciousness.
In the past 30 years, we've made a home for commerce, retail and leisure. Now, we're making a home for you. Wood Wharf, our new district in Canary Wharf, completes our city within a city – a place where inspiration, quality and resilience come together. This is how city life should be.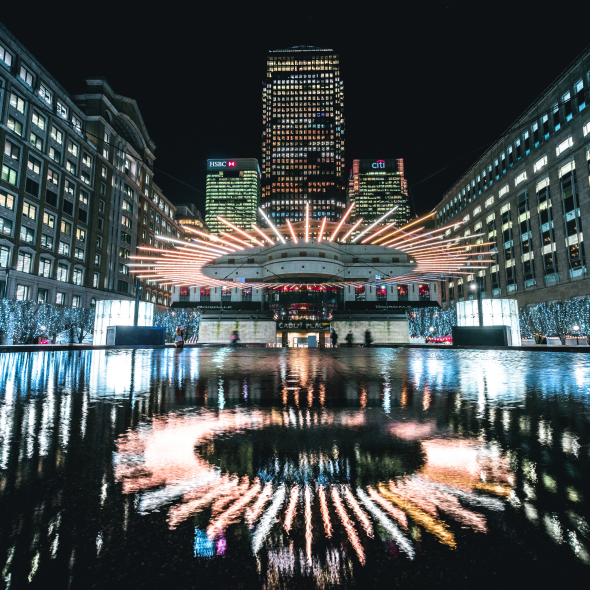 Find Your Quarter
The Estate is made up of distinctive areas, each with its own unique character. From the relaxed, waterside setting of Wood Wharf to the high-rises surrounding Canada Square Park, from the sprawling greenery of Crossrail Place Roof Garden to Bank Street on the Thames, there's a place to suit everyone.
Look Around
Art gives a place soul. We have an award-winning collection around the Estate for residents and visitors to enjoy. Our curated programme of diverse events brings the arts to life.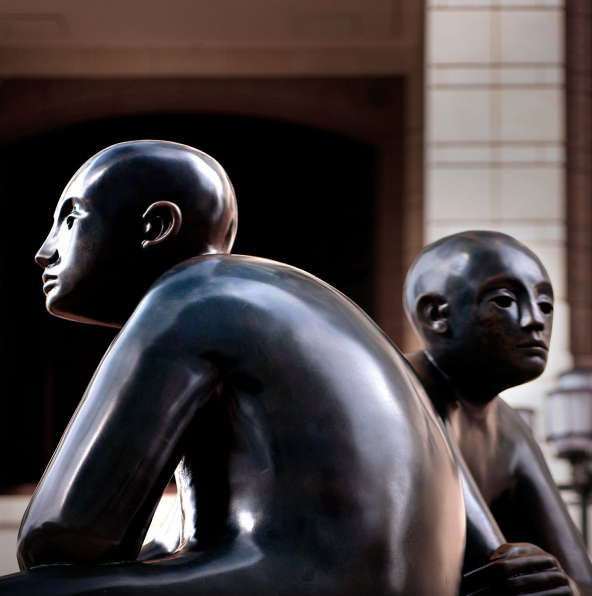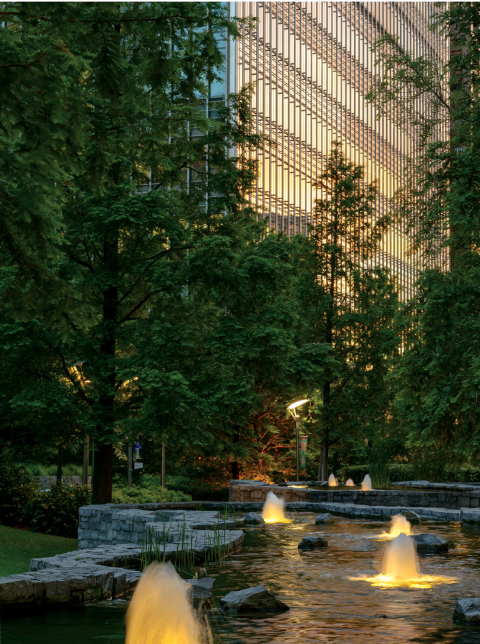 Breathe In
Our open spaces incorporate a little nature into the Estate. The water features and landscaping have been designed with serenity in mind. It's a welcome break from the hustle and bustle of modern life.
Discover Open Spaces on our Estate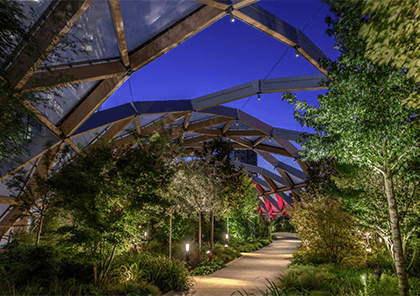 Beyond the Now
When it comes to social and environmental responsibility, we're market leaders. Through our sustainability initiatives, we have demonstrated our commitment to safeguarding the environment and creating conscious city living. We will continue to develop forward-reaching initiatives that can make a difference now and beyond.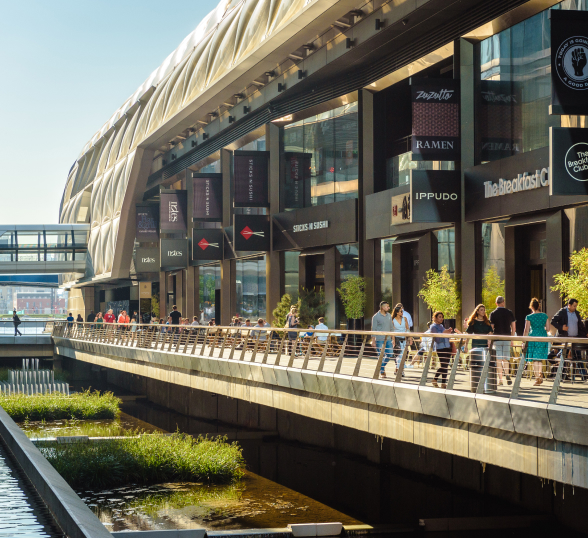 Behind the Scenes
The Estate has quality built into its very foundations. To keep everything up to our industry-leading standards requires round the clock dedication. We have over 600 employees – from security to landscape gardeners – who are committed to the long-term stewardship of Canary Wharf.