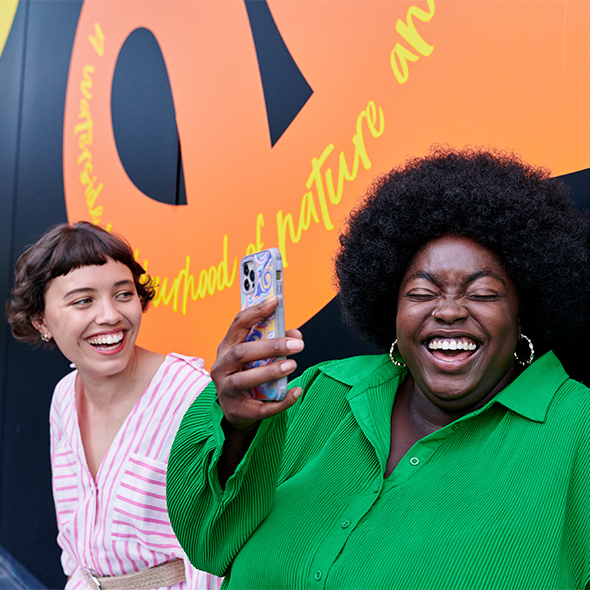 Download the Canary Wharf App
Download the Canary Wharf App, and unlock a world of convenience, exclusive offers, and endless possibilities right at your fingertips.
The Canary Wharf App transforms the way you navigate, engage, and enjoy the Canary Wharf estate. Discover a seamless and personalised experience through our vibrant community, and access the latest offers, promotions, events, and news.
You also have the chance to win a £500 Canary Wharf Gift Card.