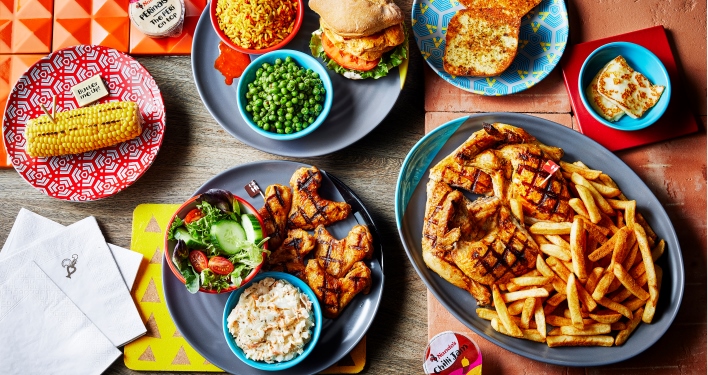 Eating & Drinking
Where to find Halal food in Canary Wharf
Read on to discover where to find the best halal food Canary Wharf has to offer.
26 April 2023
Looking for a leisurely breakfast, a business lunch, a great place to eat dinner, or just somewhere to grab a snack and go? You'll find a superb selection of halal restaurants in Canary Wharf that cater to every taste. There's an excellent range of cuisines on offer that encompasses everything from doner kebabs to traditional Italian fare and a mix of foods from across the globe.
Read on to discover where to find the best halal food Canary Wharf has to offer.
Serving up crave-worthy chicken. Best known for award-winning wings and burgers, their signature Chipuffalo Wings, the Thunderbun and Strips n' dips by the Bucket load. All chicken is halal and plant based options also available.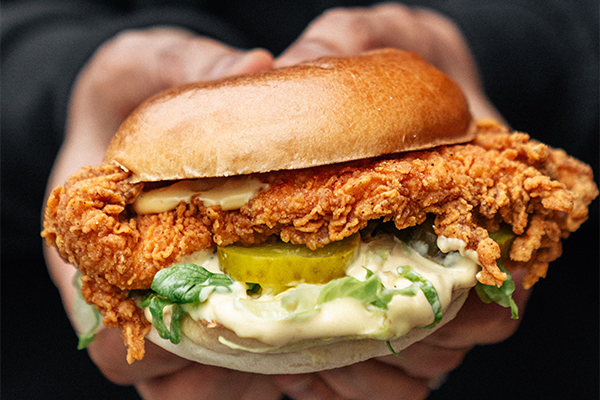 Everyone loves a cheeky Nando's! And now you no longer have to miss out as recently the Cabot Place branch has started to serve all their delicious dishes halal friendly. Perfect for if you're popping out for a quick lunch during the workday or looking for a spot with friends on the weekend.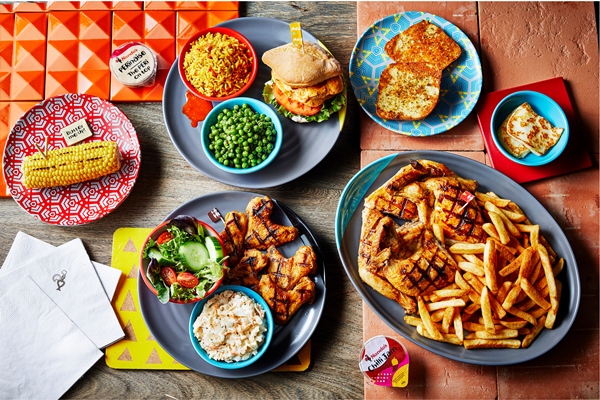 Nando's, Cabot Place

Sticks'n'Sushi serves high-quality ingredients that form a menu uniquely combining traditional sushi and yakitori sticks from the grill. This means most tastes are catered for, with fish, chicken, pork, beef and vegetables on the menu, and many of the dishes are halal. Visit this halal restaurant in Canary Wharf for an unforgettable dining experience.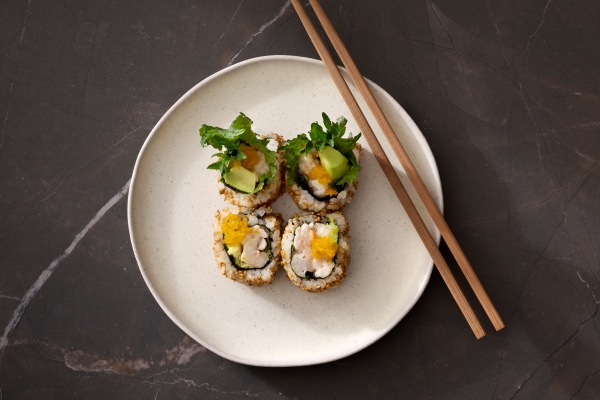 Sticks'n'Sushi, Crossrail Place

You'll find the feel-good flavours of the Mediterranean at Gallio. Serving up the halal food Canary Wharf residents and visitors love, Gallio has an all-day menu filled with mouth-watering pizzas and authentic dishes that burst with fresh ingredients. You can find Gallio on the upper level at Cabot Place.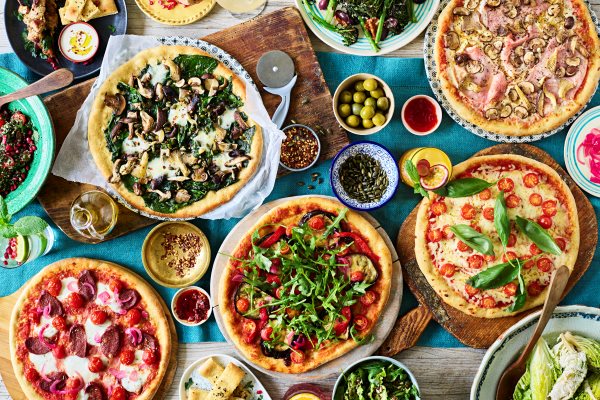 Gallio, Cabot Place

With its ultra-modern interior and a great view over the Wharf, Chai Ki at Crossrail Place delivers an informal dining experience that's designed to impress. The Lunch, Afternoon and Dinner Menu has an array of mouth-watering Indian soul food that includes small plates, tandoor and grills, rice and breads and a sumptuous selection of sides. Halal Canary Wharf diners can enjoy traditional food with a contemporary twist, washed down with mocktails from the extensive menu.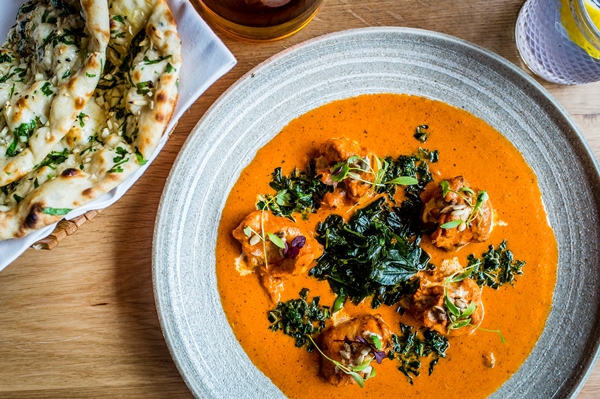 CHai Ki, Crossrail Place
Get a taste of the Caribbean at one of the best halal restaurants Canary Wharf has to offer. Mamma's Jerk at Wharf Kitchen in Jubilee Place lower mall serves up authentic home-cooked style Jamaican cuisine that you can grab and go. This Caribbean street-food style eatery has Jamaican-inspired fish, vegetarian, and vegan dishes all made using homemade seasonings and sauces.
Mama's Jerk at Wharf Kitche, Jubilee Place

Satisfy your craving for an authentic Doner kebab at German Doner Kebab. This Cabot Place halal restaurant in Canary Wharf does kebabs right and aims to revolutionise this UK staple. Serving up fresh kebabs made right in front of you and offering a range of sides and signature sauces, this restaurant lives up to its promise.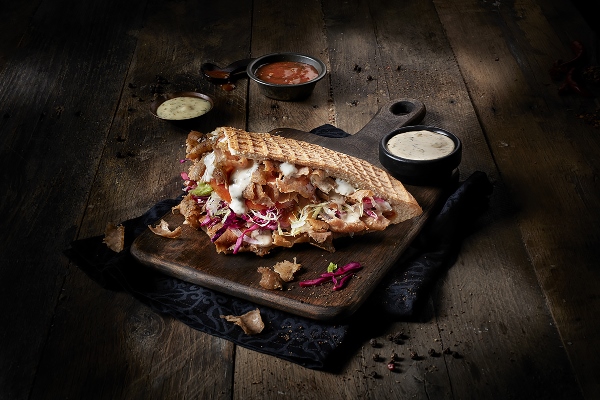 German Doner Kebab, Cabot Place

Halal Canary Wharf Italian eateries are in no short supply, and Franco Manca brings its special sourdough pizza to level 1 in Crossrail Place. Chefs whip up pizzas with high quality toppings, including halal chicken and lamb, that are always fresh, and there are daily changing specials too.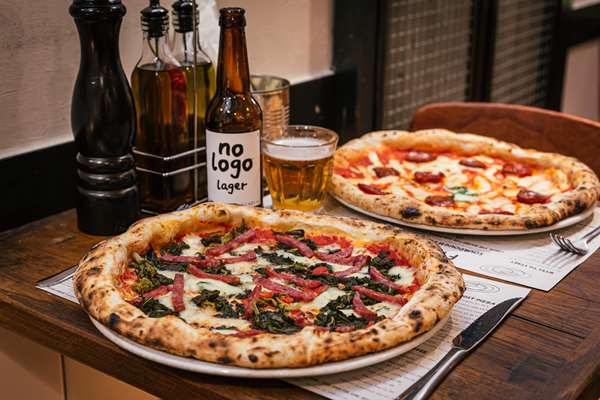 Franco Manca, Crossrail Place
Feeling hungry? Discover more of the best halal restaurants in Canary Wharf and stay up to date with new restaurants opening too – there's sure to be something to sate your craving!