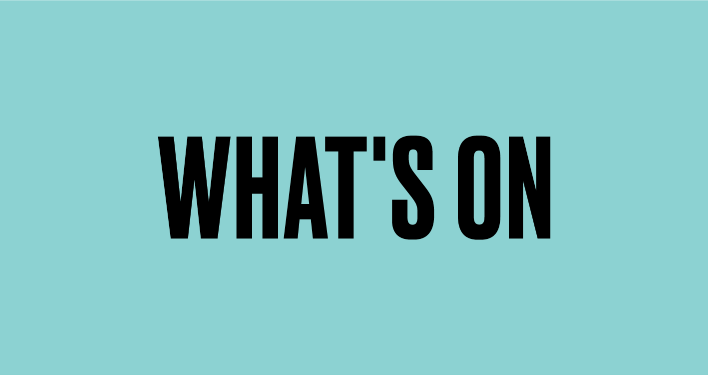 What's On
Half Term Activities
A host of family-friendly events to liven up the half term
16 February 2022
Ice skating really is fun for all the family, so why not spend some quality time together as you skate beneath the iconic skyline in the heart of Canary Wharf. New for 2022, you can also add some magic with new light skates, featuring colourful LEDS attached to each skate. And with a roof covered with twinkling fairy lights, you can brighten up the ice rink whatever the weather. Don't miss out, get your tickets now!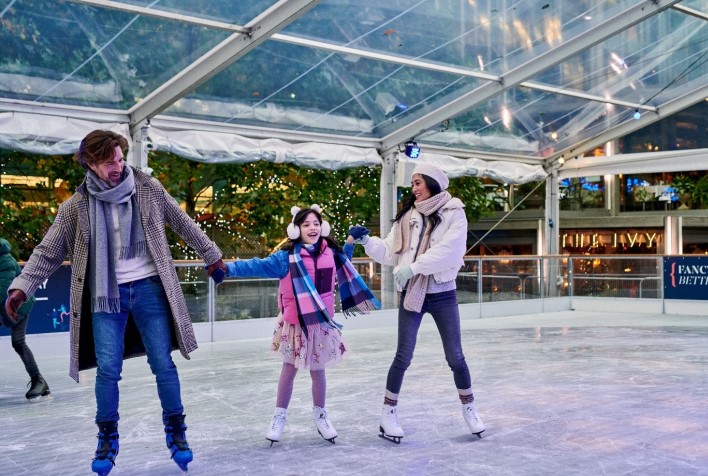 For some big inspiration for little minds, we've put together a Children's Art Trail featuring 12 pieces of art at Canary Wharf that we think might interest young minds, plus a handy map to show their locations. The 12 artworks chosen here are just a small selection of over 100 permanently on display all over the estate, both outside and indoors.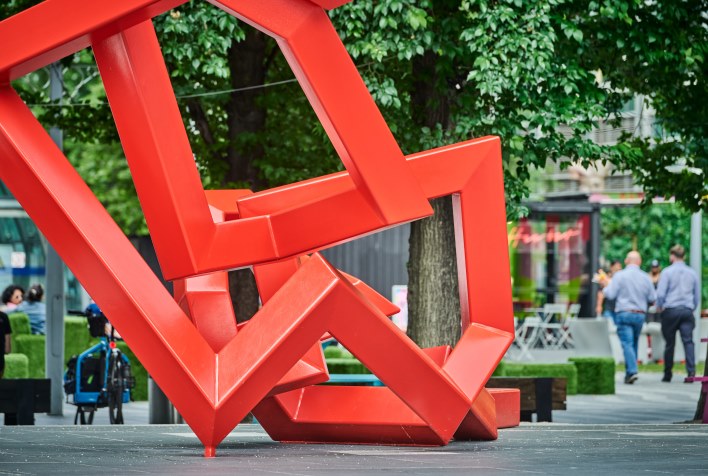 Take a trip to our colourful basketball court at Bank Street. Fusing his British and Nigerian heritage, artist Yinka Ilori has designed an eye-catching and vibrant 3×3 basketball court unique to Canary Wharf. 3 x3 basketball is played in a three aside format with one hoop. The court is free to use and open daily, simply bring your own ball to play anytime between 12noon and 9pm.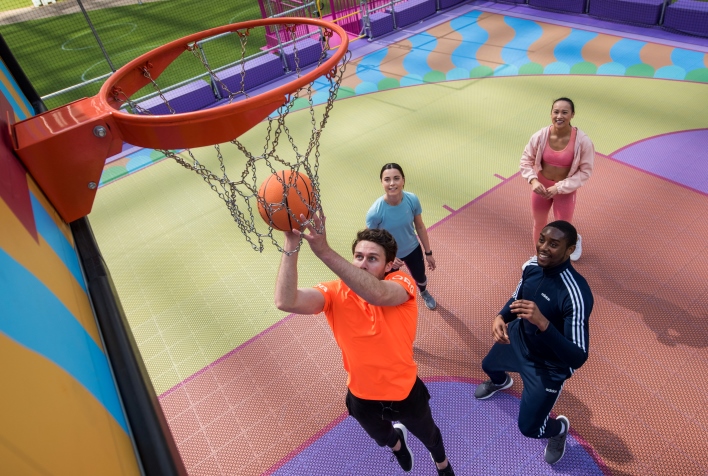 On Our Doorstep…
There's also so much to do right on Canary Wharf's doorstep. Within the immediate vicinity you'll find a number of fantastic cultural, educational and outdoor sites to visit with friends or family.
Just a minutes' walk from Westferry Circus and West India Quay DLR, there's nowhere better to connect with London's history. The story told by permanent exhibitions, walks, talks and workshops is one of places and people, and the Mudlarks Children's Gallery is a particularly fun, and free, interactive space for children aged up to eight.
A little over a mile from Canary Wharf is the remarkable Mudchute Park & Farm, set within 32 acres of countryside in the heart of East London and open every day. This community charity has a working farm, stables and a wide range of education activities – all free of charge. Spot British rare breeds and dozens of different animals, from pigs and ducks to turkeys and llamas, before visiting the Docklands Sailing & Watersports Centre nearby, where you can try everything from kayaking and windsurfing to paddleboarding.
Looking for half term eats? Canary Wharf has lots of delicious dining options for the whole family to enjoy.