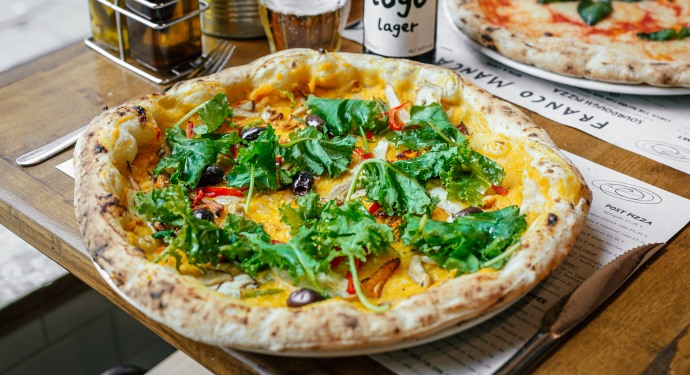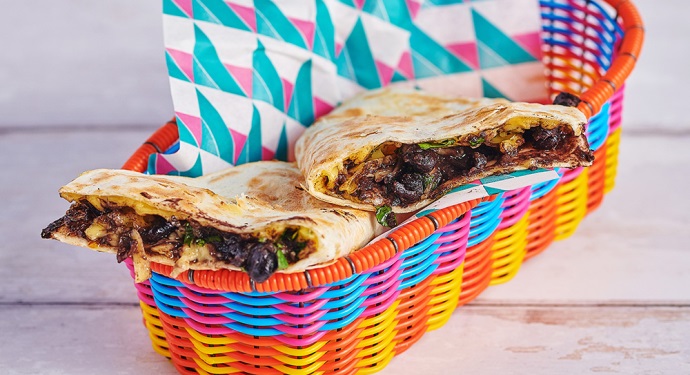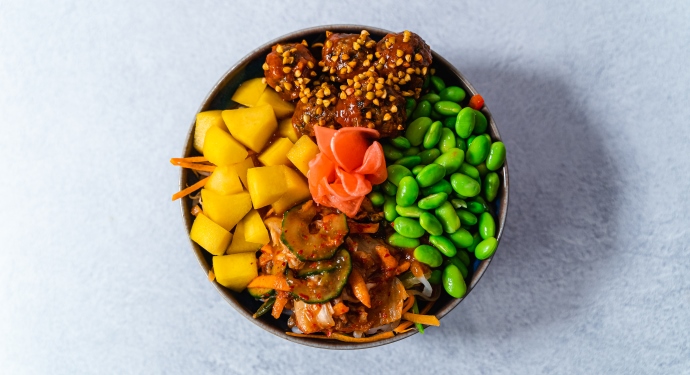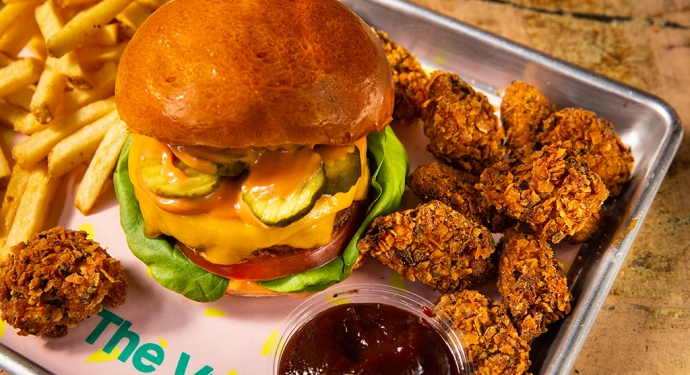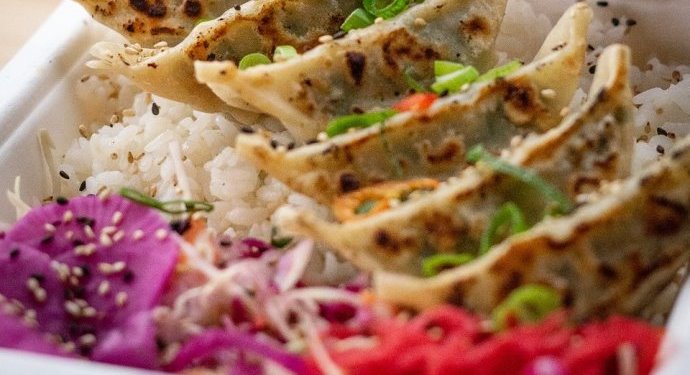 Eating & Drinking
Going Vegan?
How Canary Wharf's retailers are providing food for thought this Veganuary with a range of takeaway, delivery and at home options
15 January 2021
Over the last year, veganism has increased by a huge 62 per cent, so why not embrace the trend yourself with Veganuary? As the world's largest vegan movement, followers completely avoid all animal products and instead opt for a plant-based diet for the whole of January. Not only does this give them a chance to try out being vegan, but it can also help to contribute to a change in lifestyle and wellbeing. What started in 2014 as a campaign by husband-and-wife team Matthew Glover and Jane Land now sees more than one million people across 192 countries take part, a substantial figure that has not only made a difference to people's health but also had positive impacts on animal welfare, the environment and the planet as a whole.
Brands are keeping pace with this surge in interest and are launching new and exciting vegan options, while Canary Wharf's supermarkets – Waitrose & Partners, Marks & Spencer Simply Food and Tesco Metro – are supplying ever-more plant-based products. Meanwhile restaurants are serving up a variety of vegan dishes, or even vegan-specific menus, with no compromise on choice or quality, making Veganuary and the vegan lifestyle more accessible than ever before.
One such offering is The Vurger Co. in Wharf Kitchen, which serves 100 per cent vegan fast food. Indulge in one of its satisfying vegan burgers or try the comforting mac 'n' cheese, washed down with an American-style shake, while safe in the knowledge that everything that you consume is plant based. Also housed in the Wharf Kitchen – food brought together from across the globe – but from the other side of the Pacific Ocean is Rainbo; see why its Japanese-inspired street food, particularly its vegan gyozas served on a bed of rice topped with fresh chili, are a big hit.
Meanwhile, Mexican restaurant group Wahaca has pulled out all the stops and kicked off 2021 with a varied plant-powered menu that sees some of its dishes such as roast garden vegetable tacos and sweet potato burritos taking centre stage. Its offering has also expanded this year with the team working in partnership with vegan cheese company Violife, creating two new additions to the menu: tasty vegan nachos served with a tomato and avocado salsa, and black bean and cheese quesadillas. Elsewhere, those with a penchant for cheese should also check out Franco Manca's vegan pizza.
Another establishment worthy of a special mention is Farmer J, which specialises in what it calls putting the 'vegetable foot forward' by showcasing locally sourced ingredients to their full potential, with dishes including lime leaf tofu curry and kale miso slaw. Island Poké is celebrating this time of year with special menu items such as the Veganuary Bowl developed in collaboration with MasterChef contestant and chef Philli. What's more, Leon, in Cabot Place and Jubilee Place, has also started a 'Vegang' club, whereby customers get 30 per cent off all plant-based dishes with a £6 monthly subscription. Still in need of ideas? Take a look at Ibérica's vegan cook-at-home box where if you live further afield from Canary Wharf, you can get your ingredients delivered to rustle up tantalising dishes such as its renowned aubergine steak.
With so much choice, there's never been a better time to get on board the Veganuary movement, so what are you waiting for?
Click here to read about Wildlife Photography Competition 2020 Winners in Canary Wharf.