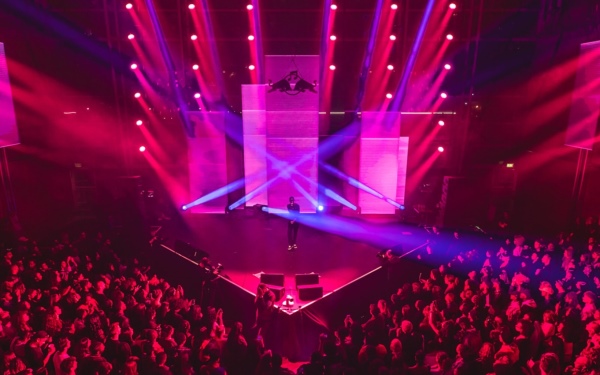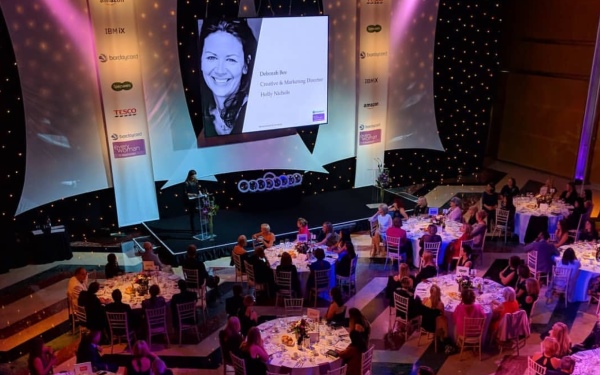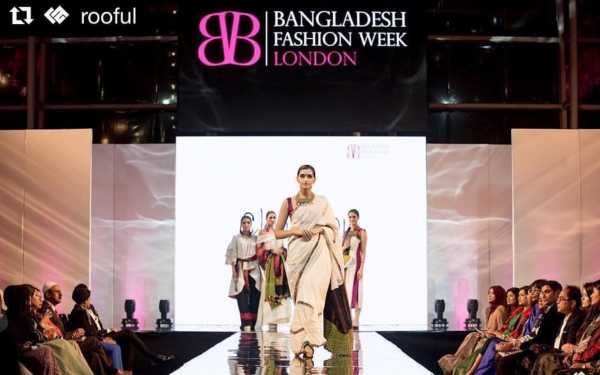 East Wintergarden
When can live events happen? The lockdown roadmap, explained
Wondering when weddings, business events and live in-door sporting events can take place? Find all the answers right here.
23 March 2021
The countdown is well and truly on.
As of Monday 17 May – if all goes to plan – live events like weddings, conferences and Bar Mitzvahs could recommence here at East Wintergarden.
Lockdown roadmap in the UK
This news comes after Prime Minister Boris Johnson set out his roadmap outlining how the Covid-19 restrictions will be eased over four steps. Each of these four steps have been given predicted dates to work towards.
However, the roadmap states that 'decisions on easing restrictions will be led by data rather than dates', with at least five weeks between each of the steps.
The tests the government will be using to assess whether or not to ease the restrictions, includes:
The vaccine deployment programme continues successfully
Vaccines are 'sufficiently effective' in reducing hospitalisations and deaths
Infection rates do not risk a surge in hospitalisations
New coronavirus variants don't change the risk of lifting restrictions
So, if you're wondering when weddings can happen, or business meetings can resume, stay tuned – we've got all the answers to these questions and more.
When can weddings happen at East Wintergarden?
Technically speaking, small weddings can already take place here in England. As of Monday 29 March, under Step One, marriages for up to 6 people can recommence. But receptions are not allowed.
From Monday 12 April, under Step Two:
Weddings and civil partnership ceremonies can take place for up to 15 people.
Weddings receptions can also take place for up to 15 people but must take place outdoors.
This is only for indoor venues that are permitted to open.
At East Wintergarden – under the current plans ­– we will be reopening our doors no earlier than Monday 17 May following the step three guidelines.
From this date, or just after, we will see the return of weddings with up to 30 guests.
How about business events?
For East Wintergarden, it looks like the date to work towards is May 17th.
Under the current ruling, from no earlier than this date, conference centres and exhibition halls, including for the purposes of business events, will be permitted to reopen.
However, these will be subject to limits and Covid-secure guidance.
When can site visits happen?
The short answer is: right now! As of Monday 29 March we are able to host site visits so you can take a look around our unique spaces in person.
All of our visits will be conducted in line with Covid-secure health and safety rules.
When will larger events resume?
As seen in the latest guidelines, it looks like larger events with no legal limits on the number of people who can attend will be allowed from Step Four, so, from Monday 21 June.  
This will be subject to review using the data that's collected from the government's Events Research Programme.
As of April, this programme will see the government run a series of pilots using enhanced testing approaches and other measures to run events with larger crowd sizes and reduced social distancing to evaluate the outcomes.
This includes sporting events, music festivals, large weddings and conferences.
So watch this space!
Does East Wintergarden offer Covid-cover guarantee?
We do indeed. Our Covid-cover guarantee means you can book our events space with confidence.
We are able to offer complete flexibility to pivot between virtual, hybrid and in-person events if and when needed.
Or, if your event is unable to go ahead due to government restrictions, you will get a full refund. T&Cs apply.
Got an event in mind? Don't hesitate to get in touch with the events team. Or book in for a Covid-secure site visit in person or virtually.