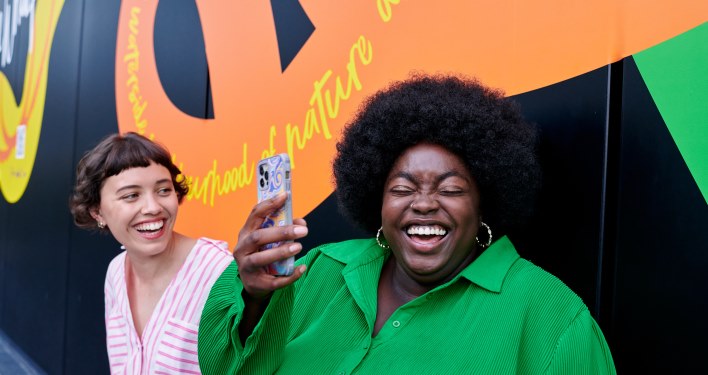 What's On
Welcome to our new Community App
We're pleased to introduce our new online community here at Canary Wharf
30 September 2022
To help you get started, here's an overview of how to get the best out of your online community.
What exactly is the Community App?
It's an online platform that combines information, tools and services to make visiting Canary Wharf a more engaged, tailored and efficient experience. It's where you can find information on everything from the local area to important services, facilities, what's on, local lunch specials and much more.
Eat, Drink, Shop – Click the shopping bag on the bottom toolbar to explore our directory of local retailers and find out more about them.
Offers & Promotions – Get exclusive access to all the latest offers and promtions from our shops, bars and restaurants. 
News – Click the newspaper icon to keep up to date with what's happening in and around Canary Wharf, thanks to regular posts from us! We'll provide you with interesting reads, tips, news and updates on the area and beyond. Check out the New to the Wharf section on the homepage to keep updated on all our new openings. 
The Estate – Click on the information icon to find information on the Estate such as new retailers, community news, wellness advice and sustainability updates.
Download the Canary Wharf App now and begin exploring our community