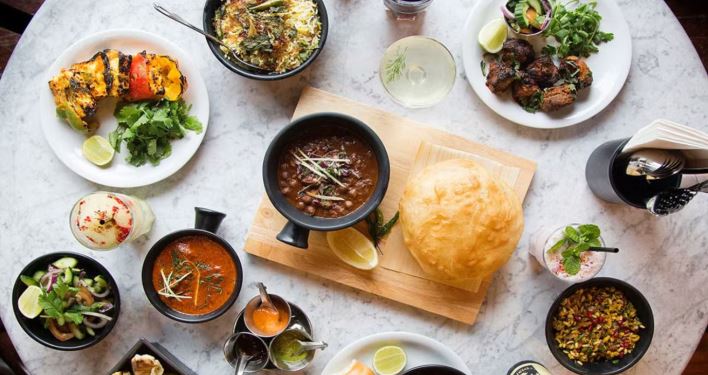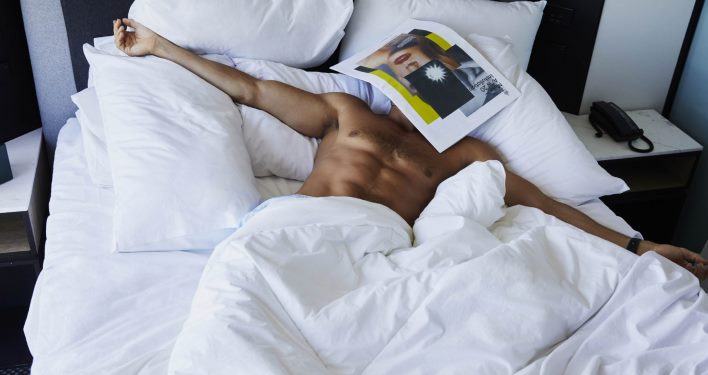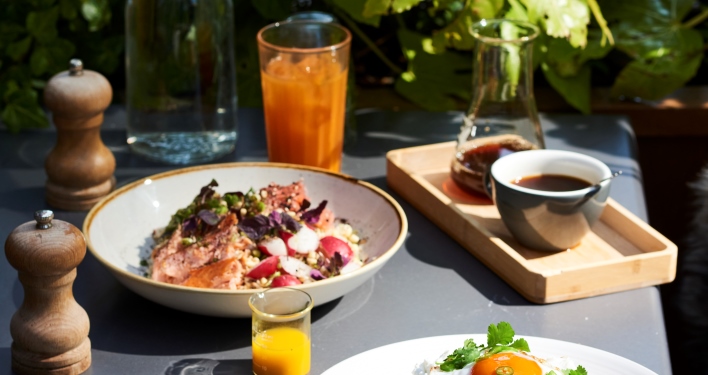 Eating & Drinking
New to the Wharf
Bringing you the very latest openings from restaurants to experiences and shops to services
10 March 2023
Food and Drink
Having steadily grown from their original restaurant in Soho eight years ago, Blacklock is known for its emphasis on incredible quality, exceptional value and most of all, heaps of fun. Coming soon to Frobisher Passage.
Serving up delicious bagels in the heart of Canary Wharf. Behind the food-to-go menu is a nostalgic mix of Irish salt beef brisket, oak-smoked salmon, and our brand signatures. Featuring a wide array of fillings, ingredients are sourced from some of the finest suppliers of food in the country. Now open in Reuters Plaza.
Ca'puccino is your new authentic Italian coffee house and kitchen. Alongside our unrivalled coffee from 7Gr., we offer a wide range of hot and cold home-made pizzas, fluffy focaccias and sandwiches, filled with the finest Italian meats, cheeses and vegetables. You can keep it healthy with one of our nutrient-packed salads and smoothies, or treat yourself to one of our famous cannoli, cakes or pastries. Coming soon to Cabot Place.
The Cocktail Club, formerly known as London Cocktail Club, has chosen Canary Wharf as the destination for their 17th site, their 11th in the capital.  The bar has a capacity of 100 and a sizeable terrace. It will also host the 'World's Hottest Happy Hour' every day, offering 2-4-1 on every drink 4-7pm. Now open in Cabot Square.
Dishoom serves a lovingly curated menu of Bombay comfort food and award-winning drinks in beautiful restaurants, each with a unique story. Everything Dishoom does shares its love for Bombay's culture, heritage and people, and everyone is welcomed with warmth. The new 8800 sq ft restaurant in Wood Wharf will seat 355 across a double-height restaurant, bar and terrace, overlooking the water.  Now open at 13 Water Street.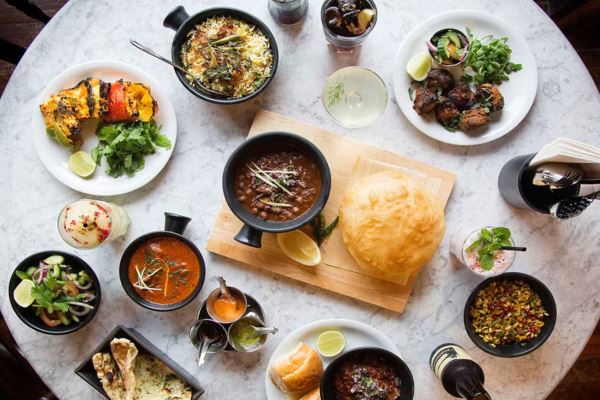 Dishoom, 13 Water Street
True to its name, Fish Game will put ultra-seasonal, sustainable British ingredients centre stage with a pared back daily changing menu of the UK's best game and fish, meticulously sourced from the UK's lands and surrounding waters and cooked simply over fire and the charcoal. Coming soon to 20 Water Street.
Breakfast to supper – coffee, handmade breads, pastries, cakes, salads, sandwiches, stews, beers & wines. Ole & Steen's second Canary Wharf store is now open in Jubilee Place.
Serving fresh seafood with waterside views, visit Oysteria for a truly unique oyster bar experience. Now open in 40 Bank Street.
Pho is all about fresh, healthy, delicious and great value Vietnamese food. Pho serves up authentic flavours and freshly cooked dishes. Its signature dish is an aromatic noodle soup; the national dish of Vietnam. Now open in Jubilee Place.
Get ready for a gaming experience like no other! Platform is a place where people of all skill levels can come together to to socialize, compete, and have fun in and exciting environment. Coming soon to Crossrail Place.
At Zizzi we're all about delicious Italian food with a twist to surprise and delight all tastes, because good food does more than fill you up, it brings people together. Our menu is bursting with exciting Zizzi dishes, from Rustica Pizzas and mouth-watering Pasta, to adventurous salads and indulgent desserts. We do things a bit differently here… By doing it the Zizzi way, we always add a little twist to the classics to keep the Great Times rolling. Now open in Cabot Place.
Shops and Services
Offering skin, hair and body care formulations created with meticulous attention to detail, and with efficacy and sensory pleasure in mind. Now open in Cabot Place.
Coming soon to Jubilee Place, Circle Collective is a social enterprise with a purpose. Stocking the best unisex skate and streetwear and all things vintage, every sale helps a young person into work.
A purpose-built sports and leisure centre in Canary Wharf equipped with a state of the art Sports England designed sports hall, gym fitness room, training suite and so much more.  In2Sports, it's east London's new way to play. Now open in Harbord Square.
Popping up temporarily in Cabot Place, One Touch Collective stocks independent, premium brands primarily specialising in fashion, footwear customisation and other accessories.  
Qube houses 24 premium studios for recording, production, DJ, rehearsal, podcast and video content, plus a Dolby Atmos Suite and a fully licensed, private bar. All nestled within East London's new bustling creative district Wood Wharf – a short walk from Canary Wharf underground station. Now open at 9 Park Drive.
Discover your new forever style at Russell & Bromley. Step into our cult classic silhouettes, find your perfect fit amongst our exciting new designs, and get a feel for the luxurious handbags ready to carry you through the everyday in style. Now open in Canada Place.
Now open in Canada Square Car Park, SIXT make car rental quick and easy. With millions of customers worldwide, they provide top-notch support and a wide range of benefits when you travel with them.
Tian Tian Market is an Asian supermarket bringing modern East and Southeast Asian culture to those living in London in the format of a one-stop-shop. Committed to providing a wide range of premium, niche groceries as well as traditional and trending street food, it has a strong focus on the customer journey by providing an immersive shopping experience, with a selection of more than 10,000 products, as well as exciting sake, soju, and food tasting events.  Now open in Canada Place.
Tribe Canary Wharf offers the modern traveller an original, exciting and carefully curated hotel and space that focuses on style rather than price, making it a leader in the design-led affordable luxury sector. Designed to meet the needs of both entrepreneurs and wanderers alike, the brand has a laid-back feeling of a trendy urban hub, creative workspaces and the relaxation of home.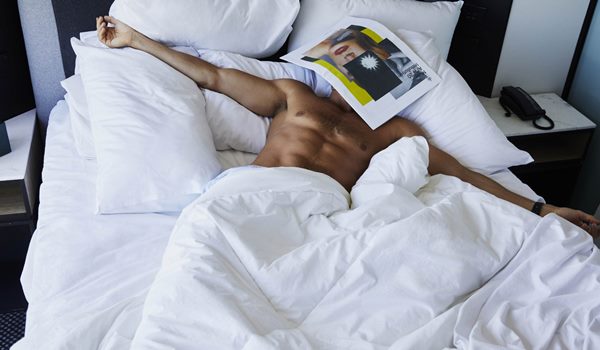 Tribe Hotel, now open Canary Wharf
Weather and Palette Skincare Atelier offers a range of products and facial treatment services provided by the most renowned skincare brands, known for their high-quality, effective formulas and outstanding results. Now open in Jubilee Place.
Wood Wharf Kindergarten provides outstanding childcare for children aged three months to four years old. It has a vision to provide inquisitive-based learning and language development throughout the early years' curriculum. Now open at 8 Park Drive.