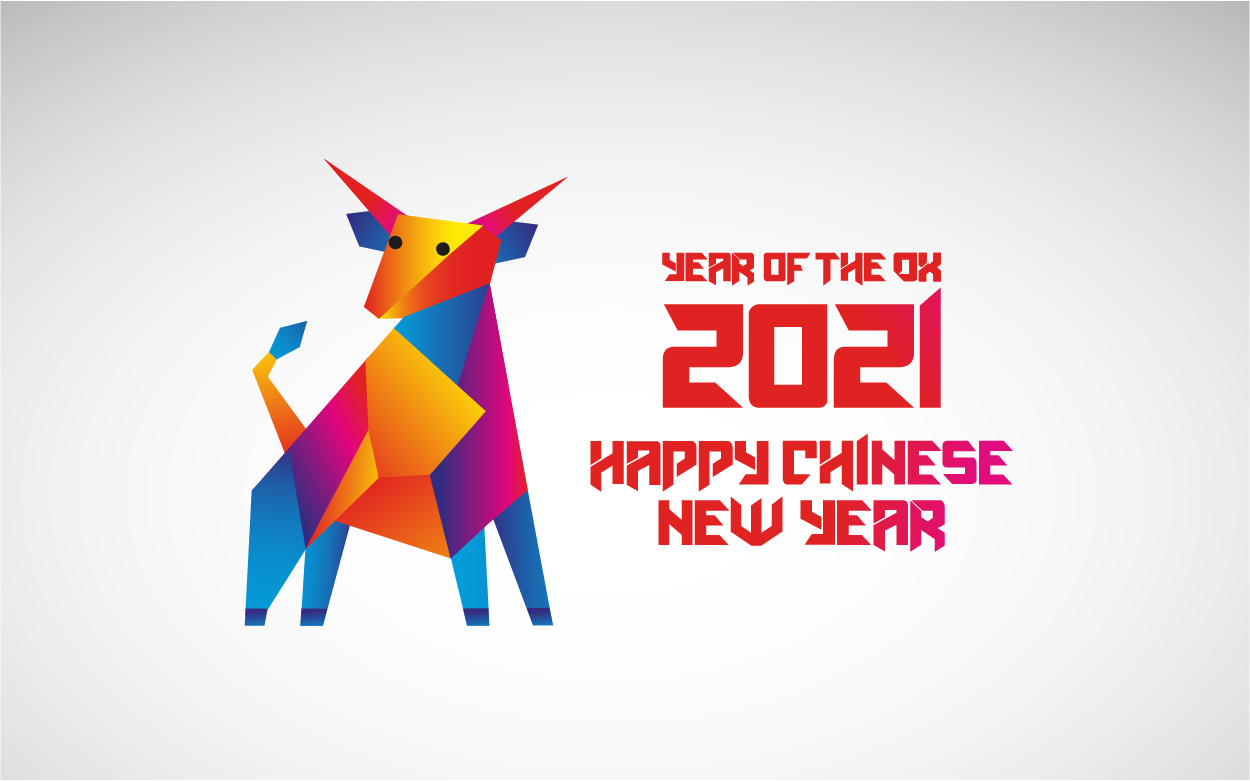 Eating & Drinking
The Year of The Ox: Celebrate Chinese New Year
8 February 2021
The Year of the Ox – representing hard work, positivity and honesty – starts on 12 February. Mark the occasion with a visit to Biang at Wharf Kitchen in Jubilee Place, for delicious takeaway street dishes, or Rice Guys in Nash Court, for first-class Chinese comfort food.
If you love Dim Sum and traditional Hong Kong Chinese cuisine, the Royal China Riverside restaurant in Westferry Circus is open for collection. Many of Canary Wharf's tenants have created products themed around the ox and a smart palette of red, black and gold – perfect for Chinese New Year gifting and all available to order online.
Try some culture-led crafting as part of your half term activities with children aged four and above by making a dragon puppet from recycled materials at home; click here to download an easy-to-follow set of instructions.