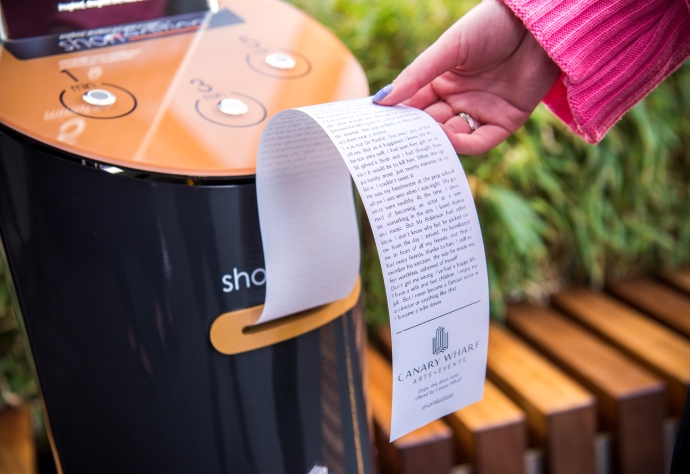 What's On
Short Story Competition Winners Announced
27 July 2020
In April we invited you the public to enter our Short Story Competition by entering a fictional short story about 'Life in Lockdown'. We received hundreds of insightful, witty and engaging stories and poems and are excited to say we can finally announce our winners!
There were multiple judging rounds, with the final stories picked by Time Out's Deputy Editor Chris Waywell. Our winning stories were full of plot twists and dark humour touching on a diverse range of topics from mental health to the innermost thoughts of a packet of yeast. They certainly made us all look at lockdown through a new lens!
Winner: 'Where the Rats Can't Get Me' by Kath Whiting
Runners up: 'Curtain-Twitcher' by R. L Shanon, 'Behind Closed Doors' by Meshiel Brown, 'Eggshells' by Jessie Randall, 'Background' by Sadie Maskery, 'Time to Grow' by Amber Dacres, 'The Last Resort' by Hazel Burgess, 'The Anniversary – A Cautionary Tale in Time of Lockdown' by Chris Parkinson, 'Time to Rise' by Katie Hardy and 'Time Passed' by Claire Brown
Our Short Story Stations are currently having a little makeover, we will be relaunching them in August packed full of our winning tales, relaunch date to be announced soon.
Until then you can read our winning stories and poems on our Short Story website
You can also read about Cojean – the ideal lunch spot for healthy snacks in Canary Wharf.