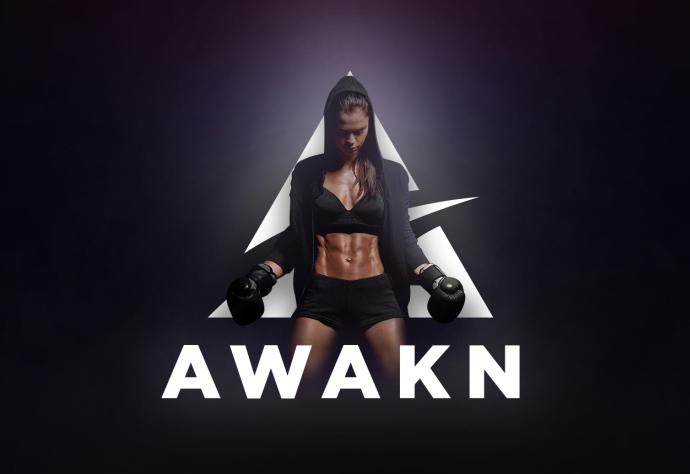 Shops & Services
It's time to Awakn the Wharf
28 July 2020
While you've been in lockdown, AWAKN have been busy planning how to deliver the best and sweatiest HIIT and functional fitness workouts, without compromising your safety. There have been some exciting new changes and the team are ready to help reignite your fitness journey and AWAKN your inner power.
The precautions put in place are to ensure the safety and wellbeing of the community and everyone who walks through the door; from the team to visitors and of course, you!
How AWAKN is keeping you safe:
THE SAFETY.
Full studio deep clean and an electrostatic system that kills all types of bacteria and viruses.
The team will have extensive training around our safety measures and will wear PPE, but don't worry – we promise they are smiling behind the masks!
Signage and floor markings for social distancing guidance will be visible.
Thorough cleaning and changing of filters in all AC units. This has also happened throughout Jubilee Mall to provide better air quality.
Extensive cleaning procedures before and after trading hours. Plus, full studio and equipment sanitising in-between each class.
Top-grade hygiene products available in and around the studios; including sanitising wipes and solutions.
Mandatory temperature checks for the team and members upon arrival.
THE JOURNEY.
No contact, just easy online class bookings, as usual.
Please arrive no earlier than 10 minutes and no later than 5 minutes before class – this will allow a smooth flow and avoid congestion.
Contactless journey and one-way foot traffic through reception area.
Pre-order your favourite protein shake when you arrive and it will be ready for you at the end of your workout – easy and contactless.
Please arrive in your kit where possible as showers and changing rooms will have limited capacity.
1 towel per customer will be available, but these cannot be taken into the studios.
THE WORKOUT.
Brand new timetable and new class concepts. But don't worry, the same AWAKN energy will be there.
Reduced capacity to ensure no sharing of kit and enough room for sweaty social distancing.
Our superstar trainers will be ready to deliver you an incredible workout whilst maintaining a safe environment.
Foot fives, a cheeky elbow tap when no one is watching and loud celebration chanting are all approved in lieu of high fives.
If you are currently experiencing any COVID symptoms please stay home and take care of your health first.
Feeling fine? Book in your next session at www.awakn.co.uk.
Let's do this Canary Wharf!
Click here to visit Coral Eurobet – one of the leading betting and gaming operators in the UK in Canary Wharf.
You can also read about Cojean – the ideal lunch spot for healthy snacks in Canary Wharf.