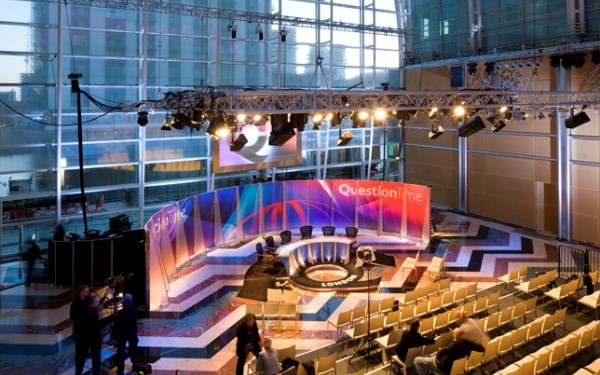 East Wintergarden
Hybrid Events: 5 Benefits of Making Your Event Virtual
Going hybrid gives you the best of both worlds, as it includes a mix of live and virtual features.
11 June 2021
Whether it's a tradeshow, corporate meeting or conference – have you thought about making your next event hybrid?
Going hybrid gives you the best of both worlds, as it includes a mix of live and virtual features. Hybrid events are held both in-person and virtually. This gives you the option to have a live audience and live stream your event to an online audience of up to thousands more.
If you're wondering whether to make your next event hybrid, here are some key benefits to consider:
Going hybrid can reach a wider audience
Hybrid events can appeal to a wider audience. Why? Because there are less barriers standing in the way of virtually bringing people to your event. Attendees won't have to travel, they can simply log on and stream the event live from the comfort of their office, living room or even on the go from a tablet device. Yes, your event might be based in Canary Wharf, London but adding the virtual element gives you the power to cross borders and reach more people than ever before.
You can overcome current capacity caps
As of May 17th, indoor events for up to 1,000 people or at a 50% venue capacity can resume. This is great news for the events and hospitality industry, and means here at East Wintergarden we can once again hold live events. Additionally with the benefit of live streaming your event too, you can extend your reach while still complying with the current restrictions in place.
Going hybrid ­can lower your carbon footprint
According to a recent study, virtual events have cut travel usage and food & beverage waste dramatically. The same study said virtual events have led to a 99% reduction in carbon emissions. With sustainability increasingly at the forefront of the corporate events agenda, the hybrid offering for attendees continues to benefit in more ways than one.
Continued safety at our events space
Hybrid events help provide a safe environment for everyone. At East Wintergarden, the health and safety of guests attending events is our priority. With the current restrictions in place, going hybrid means reaching the masses while keeping your attendees safe. We currently have several additional hygiene measures and cleaning protocols in place at East Wintergarden. We also have a strict social distancing policy in place.
It gives you greater flexibility
In today's post-covid world, being flexible is super important. Current coronavirus restrictions are everchanging but adding a virtual element gives you peace of mind that should restrictions change, the event can continue to take place.
Our hybrid live streaming package
From corporate conferences to trade shows, award ceremonies and business meetings, our hybrid events package offers the ability to connect with a larger audience and worldwide participation. Our live Streaming Package start from £2,500 + VAT.
At East Wintergarden, we know how quickly guidelines and in turn plans can change. That's why we are offering a COVID-19 guarantee on all events booked. T&Cs apply. Check out our full hybrid and live streaming package here, or get in touch with our events team.