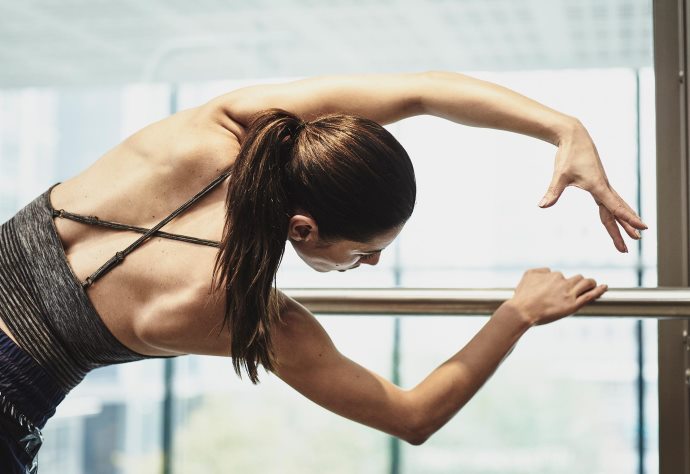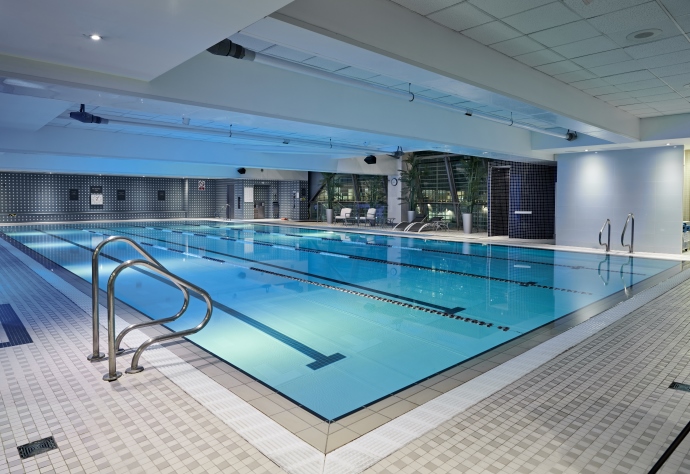 Shops & Services
Find Your Fit: Gyms & Health Clubs Are Open For Business
Get fit in style: Third Space, Barry's and Awakn in Canary Wharf are all geared up to welcome you back safely and help you exceed every wellness goal
21 August 2020
Never before has our physical health been more important, and Third Space in Canary Wharf's Canada Place – proud to be Europe's largest luxury health club – has everything you could possibly need to up your game. Its 100,000 square feet across three floors, houses a beautiful, naturally lit 23m pool and spacious, high-spec training spaces, as well as Third Space's own spa (only the steam room and sauna are yet to open) and Natural Fitness Food – serving deliciously healthy meals, snacks and shakes.
Every activity takes place at a (social) distance, thanks to new capacity limits and equipment positioning, and every space is cleaned regularly and super-thoroughly with antiviral products. Third Space makes the most of top-notch technology too; UV tech – safe for skin and allergy sufferers – keeps the pool water permanently purified, and thermal cameras scan temperatures on arrival. So where to start? Sign up for some of the many classes on offer, whether you're enticed by Pulse, a ballet-Pilates fusion, or Force, a barbell and dumbbell class 'designed to fatigue'.
For those seeking a truly life-changing workout, the globally recognised Barry's in Crossrail Place promises this and more. Fitness fanatics, sign up for the best weekend workout 'of your life', while you shock your body with a combination of strength and cardio exercises, all the while burning up to 1,000 calories an hour to the sound of pumping music in the Red Room.
Equally excited about welcoming you all back is Awakn in Jubilee Place, with a comprehensive set of new measures in place to keep us all safe and fit. If becoming mentally sharper and physically stronger is what you want to achieve, Awakn is the place that can make it happen.