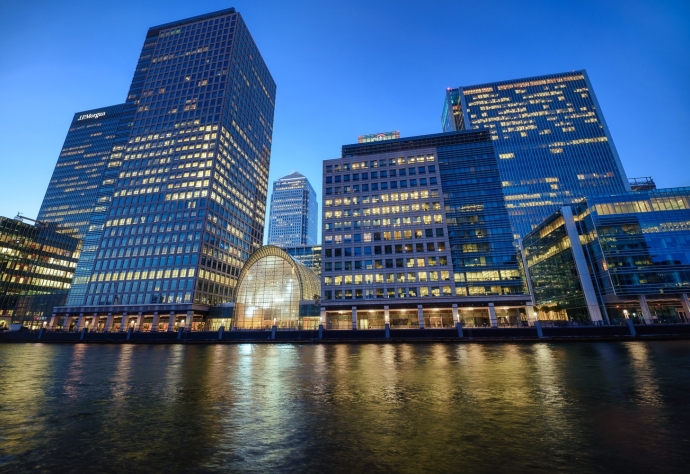 East Wintergarden
Events at East Wintergarden: how we're keeping you safe
From extra cleaning protocols to on-site cleaning, there's a range of ways the team at East Wintergarden is keeping you safe before and during events
11 September 2020
It goes without saying that the health and safety of those that attend events at East Wintergarden is our number one priority.
Which is why, since we closed the doors to our Canary Wharf-based venue in March 2020, we've been busy working behind the scenes to make sure that when we can reopen, we can do so in the safest possible way.  
Following guidance set out by the UK government and Public Health England, we have implemented a number of social distancing and additional hygiene management practices.
These practices have been applied throughout the East Wintergarden event spaces.
So, you can be assured we are doing our utmost to keep you and your guests safe.
On-site cleaning at East Wintergarden
We've always had a strict cleaning regime in place at our London venue, but since the Coronavirus pandemic took hold, we have reviewed and enhanced it to include:
Hand sanitisers at the entrance points into East Wintergarden
Increased cleaning on all 'touch points' like escalator handrails, door handles and lift buttons
All disabled doors converted from push button to opening automatically on approach
Period sterilisation fogging after events
How we're keeping you safe during your event
As well as our additional cleaning protocols, we've implemented several measures at our venue space to ensure the safety of you and your guests during the event. These include:
Temperature checks on arrival using our thermal imaging system
Staggered guest arrival and departure times to avoid congestion
Two-way entry and exit system
Online registration and ticketing to reduce queueing
Additional cloakroom facilities in order to reduce congestion in our entrance area
A new in-house audio-visual solution to broadcast your event online
COVID-19 steward present for the duration of your event to monitor the measures in place
Signage in common areas promoting safety through promoting basic infection measures
Limiting the number of people in the lifts
Staff cleaners visible during your event carrying out additional sanitising duties
Catering control measures
At East Wintergarden, we know great food is an integral part of any event.
Which is why we've worked closely with our catering partners to identify how we can add to the safety control measures already in place.
Together we identified the below measures to be the most appropriate and effective:
Cleaning and sanitising all surfaces within the area – including fixtures, light switches, appliance handles and buttons
Regular kitchen extract inspections
Remove and dispose of any spoiled products where applicable
Perspex screens installed to reduce contact between guests and staff
Catering staff will wear masks and gloves throughout food service
Monitoring, reviewing and altering COVID-19 measures
We're certified to International Standards in: Environmental Management, Business Continuity, Occupational Health and Safety and Quality Management.
This means we ensure our clients whilst on the estate can continue business during any incidents or issues, including those presented by the COVID-19 crisis.
Whilst we understand that the impacts of COVID-19 will continue to evolve – whether as a result of changes to guidance issued by public health authorities or in response to a further outbreak of the virus, we will continue to monitor the health and safety procedures we have in place. If needed, we will adjust these measures accordingly.
We look forward to welcoming you back soon and please feel free to contact us with any questions or queries regarding events at the East Wintergarden