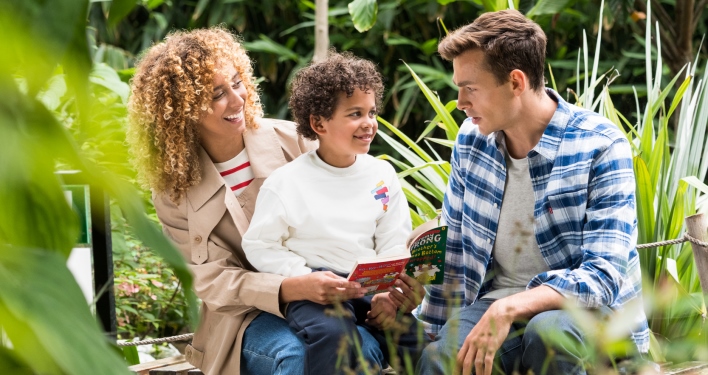 Sustainability
World Earth Day
With Earth Day on 22 April, we take a look at how sustainability is at the forefront of Canary Wharf
21 April 2022
What is Earth Day?
It's an annual event on 22 April to demonstrate support for environmental protection. First held 52 years ago in 1970, it now includes an array of initiatives by EarthDay.org held across the globe by one billion people in more than 193 countries. This year the official theme is Invest in Our Planet, inspiring individuals and organisations on what they can do and how they can make a difference.
What sustainability initiatives are Canary Wharf's retailers doing?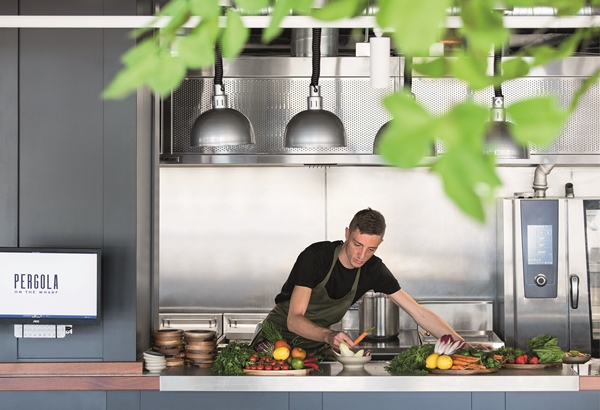 Putting the environment first is at the very heart of Canary Wharf, as well as our retailers – something that we highlight in our Conscious Consumer campaign, where we spotlight how retailers are doing their part to create a more sustainable future for everyone. Just some of these include:
What are the biodiversity and sustainability initiatives on the Estate?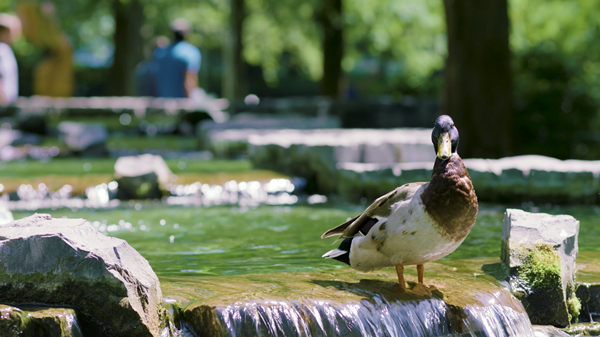 For decades, Canary Wharf has taken steps to ensure those who enjoy the Estate can do so as sustainably as possible, and these actions have made Canary Wharf Group one of the most sustainable developers in the UK.
Just some of the ways in which we have achieved this are:
Sending zero waste to landfill from managed areas since 2009
Recycling over six million coffee cups since 2017
Breaking the Plastic Habit initiative, which saw Canary Wharf Group become the world's first Commercial Centre to be awarded Plastic Free Communities Approved status
Using 100% renewable electricity across our operations since 2012
Installing 14 electric car charging points and seven water refilling stations
Recycling over 700,000 kg of coffee grounds since 2017
Collecting 180kg of plastic debris every year from local waterways thanks to Sea Bin in Middle Dock
Over 13,000 plants installed in 2021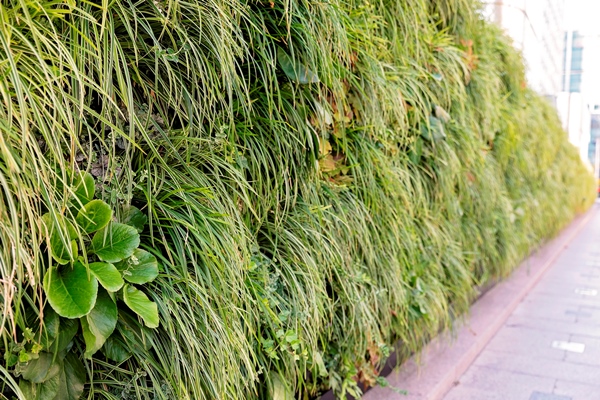 Meanwhile thanks to the Biodiversity Action Plan to ensure a thriving ecosystem for cleaner air and healthier people, you can enjoy spotting birds and bats, tufted ducks, mallards and even seals as you walk around the many parks, squares and gardens of the Estate.
And, we don't stop there – we are committed to achieving Net Zero Carbon by 2030 and have recently partnered with the Eden Project; an exciting step to continue to transform Canary Wharf into a space that can bring people and nature together in harmony; click here to read more about this venture.