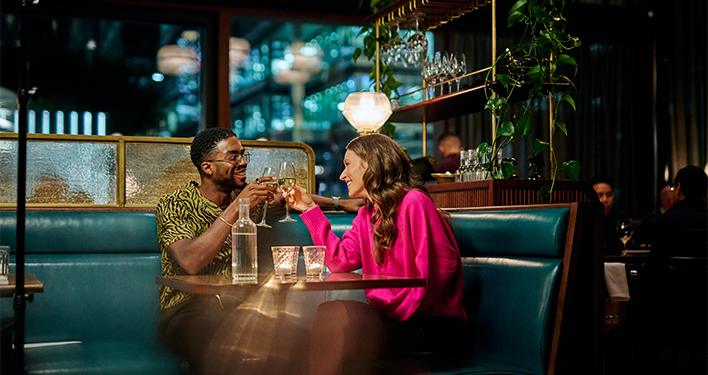 What's On
Celebrating Valentine's Day In Canary Wharf
The day of love and romance is around the corner, and it's time to start planning how you're going to celebrate Valentine's in Canary Wharf with your someone special. Find all the date ideas you need right here.
23 January 2023
What's On In Canary Wharf For Valentine's Day
Canary Wharf's restaurants, shops, places of entertainment, and other venues are offering all sorts of things to do in London on Valentine's Day. Here are a few of our top picks.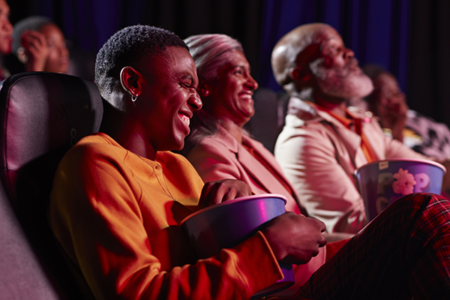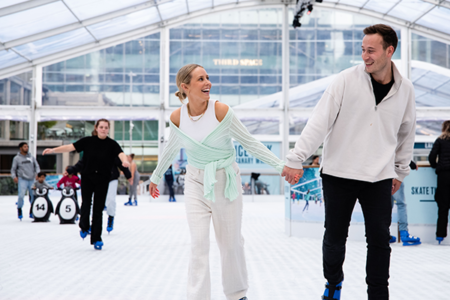 Get Ready for Valentine's Day at Canary Wharf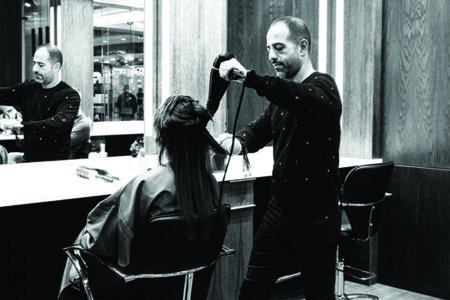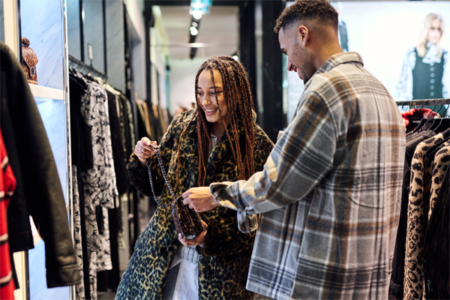 Canary Wharf Venues To Take Your Significant Other To For Valentine's Day
Looking for cute, romantic, or fun date ideas in London for Valentine's Day? Take your significant other to these fantastic Canary Wharf venues.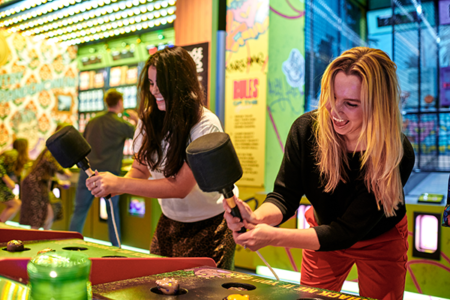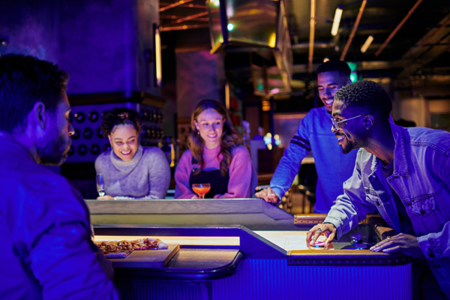 Canary Wharf restaurants for a Romantic Valentine's Dinner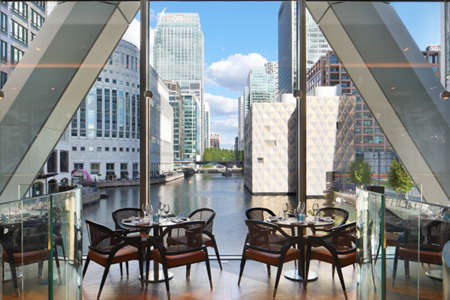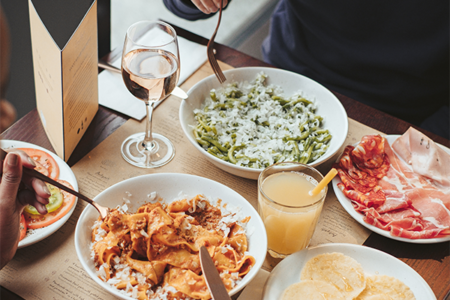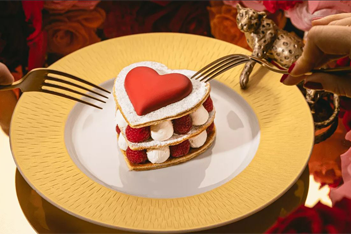 Bars To Sip A Sensual Cocktail At
If you have some time to spare between your activities on Valentine's Day in London, why not sip a sensual cocktail with your significant other at one of these great bars in Canary Wharf?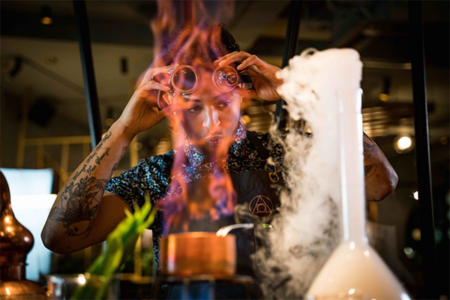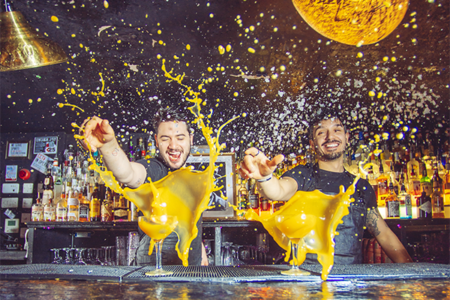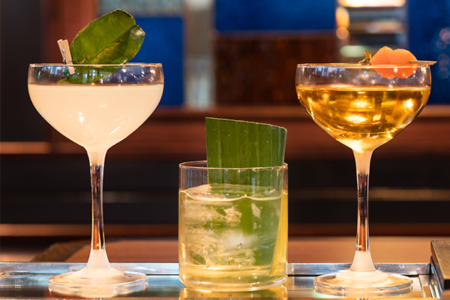 Take A Romantic Stroll
Taking a romantic stroll is a great date idea in London if you'd prefer to spend quiet quality time with your loved one on Valentine's Day.