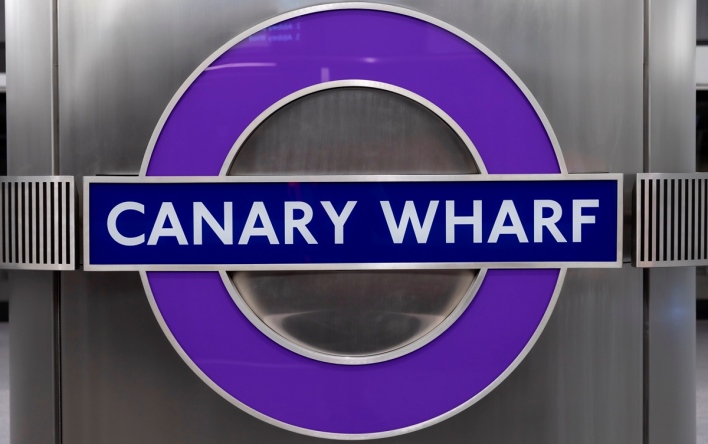 Eating & Drinking
Elizabeth Line Comes to Canary Wharf!
After years of waiting, the Elizabeth line has arrived, and with a brand-new station open at Canary Wharf, our brands and retailers are celebrating!
20 May 2022
Not only will the new Elizabeth line make journeys across London shorter and more comfortable, but to commemorate the opening, our brands and retailers are offering special offers, discounts, and exclusive products. Check them out below:
Click here to visit Coral Eurobet – one of the leading betting and gaming operators in the UK in Canary Wharf.