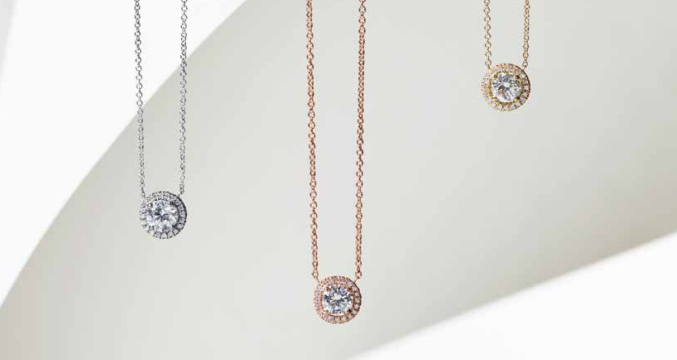 Shops & Services
Vashi
Vashi in Cabot Place not only takes the stress out of February's most romantic date, but it makes gifting a personal process no-one can forget.
7 February 2020
Every four years, February's romantic credentials get cranked up a notch. As well as celebrating Valentine's Day on the 14th, Leap Day facilitates an extra day in the calendar. An Irish tradition, 'Bachelor's Day' lands on February 29th, when women are encouraged to propose instead of men – outdated, perhaps, but at least you only have to remember your anniversary every four years. (What most people don't know is that the tradition dictates that, should the man decline, he still has to buy the woman a silk gown or fur coat).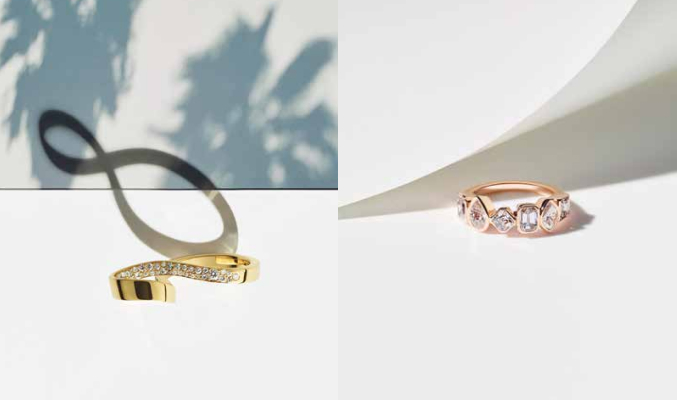 Whether you're thinking carefully about what to gift your other half on the 14th, getting down on one knee or investing in a timeless piece of jewellery you'll value for life, Vashi's Canary Wharf service makes finding the perfect piece a truly special experience in itself. With a workshop in every store, every step of the process is collaborative – you have your say on the design, you can observe the expert craftsmen at work and even take part in the making process – plus, Vashi can document it from start to finish for an extra personal touch. It's a polished, personal approach to bespoke, and you can book an complimentary in-store session to assess your ideas.
'With a workshop

in every store, every

step of the process

is collaborative'
It truly is the thought that counts – a concept that Vashi has distilled with its in-house workshop option. If time is the ultimate luxury, then taking yours creating the perfect gift is as generous as it gets – choose between elegant cocktail rings and platinum bands, halo studs and cluster designs, all set with Vashi's high-quality, ethical diamonds. You can also take your most treasured inheritance jewellery into the store to be turned into something extra-special and completely original that will be a true joy to wear.
* Text courtesy of Canary Wharf Magazine 
* Text as originally appeared in Canary Wharf Magazine 
You can also read about Squash Classic 2020 here.