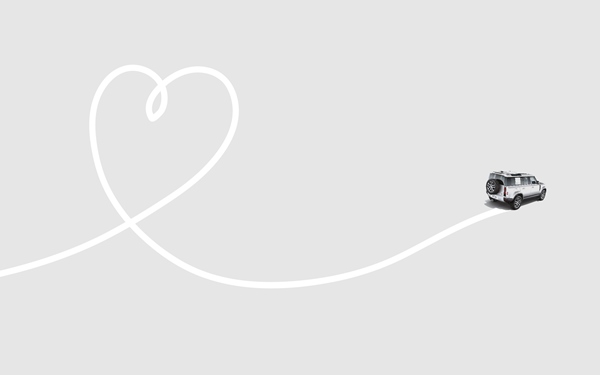 Shops & Services
Rockar. Love getting the car you Love.
1 October 2021
Compromise.
A fact of life, they say.
Well not at Rockar.
And not on your next car.
Not just better than the old way,
and whatever some geezer on a forecourt wants to flog you.
Better than painless.
Better than smart.
Better than fast.
Better than convenient.
A whirlwind rockstar romance on four wheels.
Solo test drives. Personal service.
No such thing as too much trouble.
Aftercare that cares about happily ever after.
Better than you thought your budget could do.
Better – even – than the car you thought you really wanted,
Right down to the last strip of leather and the full tank of fuel.
From the first click to the last grrrrr.
Brand-spanking-new-top-of-the-line-nothing-but-love-better.
Compromise elsewhere.
Here, nothing about your next car is ever less than what you love.
Rockar. Love getting the car you Love.
Rockar Jaguar Land Rover. Coming to Cabot Place on 9th October.
Click here to read about Community Champion Awards 2020 in Canary Wharf.