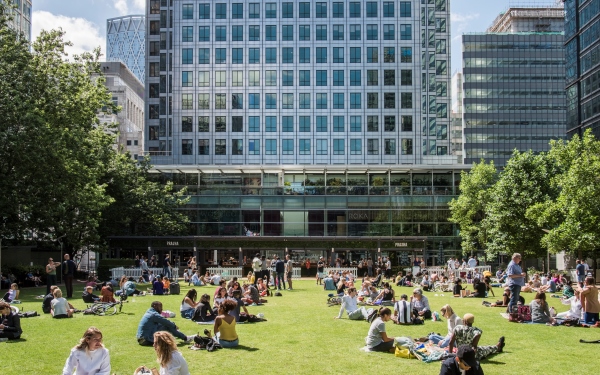 Sustainability
Help Shape our Sustainability Strategy
24 February 2021
CLICK HERE TO COMPLETE THE SURVEY
As we emerge from the Covid-19 crisis, there is an unprecedented opportunity for Canary Wharf Group to come back greener, smarter, and to deliver greater social impact.
As we continue to evolve our plans and ideas for the future, we are committed to understanding what matters most to our community so that we can ensure we are delivering to the needs of people and the environment.
We would be very grateful if you could complete a short survey*, (5-10 mins) and let us know what matters most to you.
Your input will be hugely important in the continued evolution of Canary Wharf and our commitment to delivering Sustainable Places.
While the results of this survey will remain anonymous, if you would like to leave your email address you will be entered into a draw to win a £100 Canary Wharf Gift Card.
*The survey will be available until Sunday 14 March