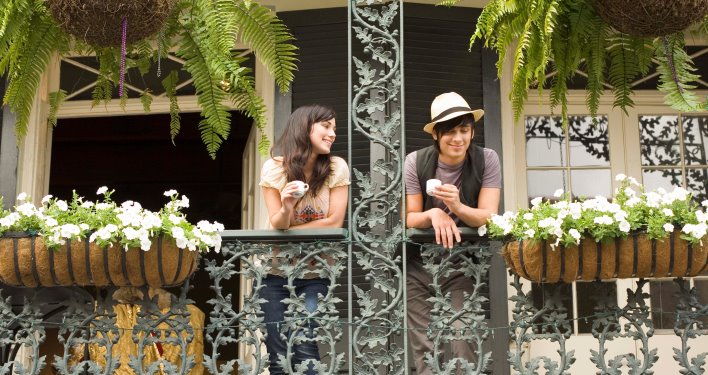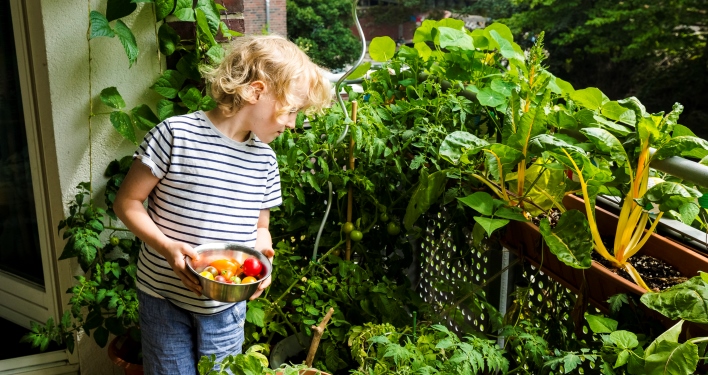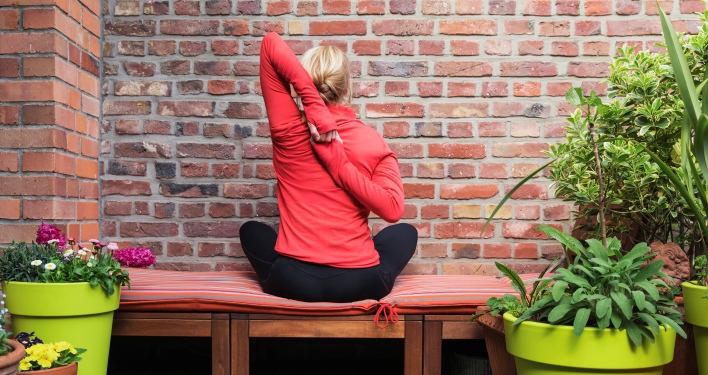 Living
Creative Ideas For Decorating Your Balcony This Summer
A balcony can make all the difference to your lifestyle at home. Use these 5 decorating ideas for your balcony to transform your outdoor space this summer.
19 August 2022
The mere thought of a private outdoor space is enough to make many a city dweller's mouth water, but a conveniently located home with a garden can be hard to come by in a place like London. This is where a balcony can make all the difference – and you'll have no trouble finding one of those in Canary Wharf.
A dash of creativity and a little attention to detail can transform your balcony into your outdoor sanctuary with a view. Let's take a look at five fabulous balcony décor ideas. 
Minimalist Magic
If you don't want a busy, cramped balcony, opt to work a bit of magic by taking a minimalist approach to balcony decorating ideas. Start by deciding what you want to use the space for, and then choose items that are essential to that intended use.
For example, if all you want is an airy space where you can relax with a good book and a hot or cold beverage, all you really need is a comfortable chair and a small table. A swing chair offers an added level of comfort, whether you're reading or simply watching the sun set or the twinkling city lights. Adding a few potted plants will help bring nature a little closer, add a sense of life, and enhance the airy feel of the space.
Create A Small Garden
A small garden is one of the most popular decorative ideas for a  balcony, and it's easy to see why. You can transform the space into your own version of Babylon's famous hanging gardens with just a few carefully chosen plants
First, decide what you'd like to grow. If you'd like a pop of colour on your balcony, opt for perennial and annual flowering plants. If you'd also like your balcony garden to contribute to your kitchen, add a few potted herbs, pillar fruit trees, and veggies that are suitable for growing in containers. Don't limit yourself to pots that sit on the floor either. Use hanging baskets and window or balcony boxes for added lushness.
A Romantic Getaway
How about transforming your balcony into a private romantic getaway to share with someone special?
Add a loveseat or a swing seat for two or choose a bistro table and two chairs. Heighten the romantic atmosphere with pillar candles in large lanterns positioned on the floor or smaller candles in hanging lanterns or wall-mounted lamps. A string of fairy lights wouldn't go amiss either. Flowers and romance also go hand-in-hand, so so why not opt for a couple of potted flowering plants and a string of fairy lights. 
Build A Balcony Bar
If you want to spend quality time making good memories with your friends in your apartment with a balcony in Canary Wharf, why not turn your outdoor space into your home bar? Start by placing a designer bar cabinet against one wall to house all your beverages and glasses.
Next, add a comfortable sofa and a chair or two, as well as a couple of small tables. You might find that an L-shaped sofa can help you make the most of the space. Add the final touches with soft rugs, cushions, and pendant lights.
Your Yoga Haven
Do yoga and meditation revitalise you? Use these decorating ideas for your balcony to transform the space into your personal yoga haven, making sure you have enough space to unroll your mat and practice your asanas. You may want to add a meditation stool as well as an incense burner or essential oil diffuser and a statue of Nataraja, Patanjali, the Buddha, or another symbol that resonates with you on a low table. If you have the space, smooth rocks, crystals, seashells, and low-maintenance potted plants are all great options to bring nature closer to you to enhance your relaxation. 
With these creative ideas for decorating your balcony, you can make the most of your personal outdoor space.