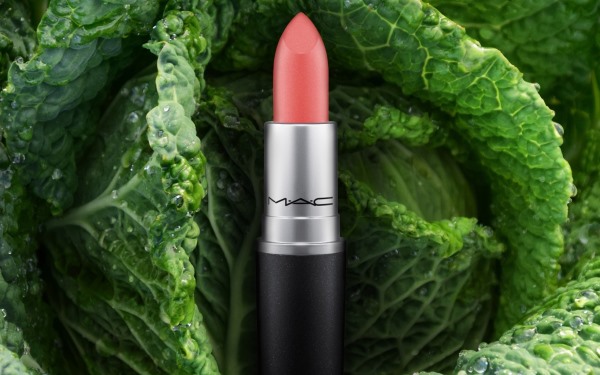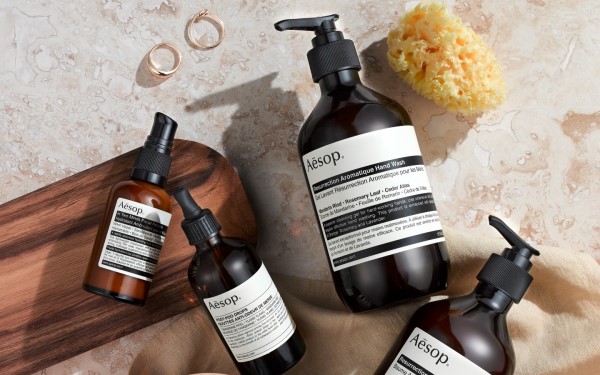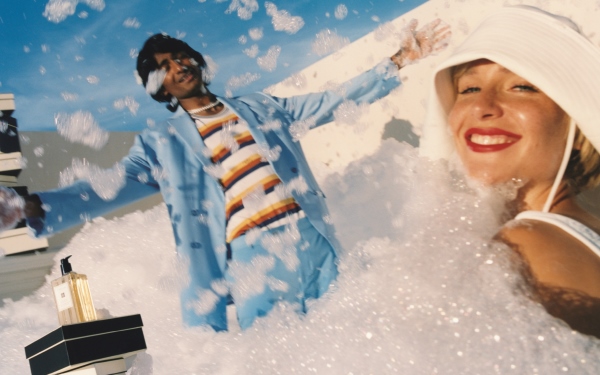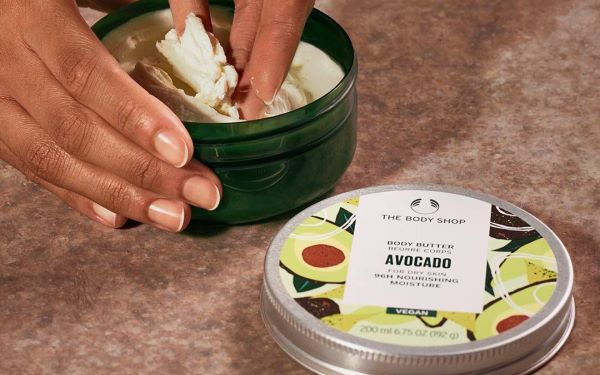 Shops & Services
Conscious Beauty
Throughout Canary Wharf, a host of brands are making the most of nature's bounty without damaging the earth.
16 September 2021
Kiehl's, Since 1851, Jubilee Place
Kiehl's is blazing a green path for others to follow. Remarkably, 98% of its products are made with at least three renewable ingredients and, through the Recycle & Be Rewarded scheme, customers in Canary Wharf can receive a stamp for every bottle they return. Ten stamps equal a free travelsized product. Kiehl's has collected 13 million jars and bottles globally through the initiative.
Jo Malone London, Cabot Place
Everything from its candles to crème pots can be upcycled, and Jo Malone London has plans to create diffuser refills. For now try out its first refillable product; the Solid Scent Duo Palette houses two scents, containing pure beeswax, from a choice of ten fragrances. Swirl the formula onto wrists, necks, your décolletage or even the ends of your hair. To replace a scent, simply use the enclosed pin to pop the lid.
L'Occitane, Jubilee Place
L'Occitane's four pillars of ingredient sourcing are Traceability, Sustainability, Fairness and Quality. In its Jubilee Place store, customers can buy refills and the Eco Travel Bottle Set is a great product; its bottles are made from aluminium and its bags from recycled PET plastic. The brand also teams up with organisations such as PUR Projet and Woodland Trust.
London Grace, Canada Place
By going 'dry', London Grace is saving thousands of litres of water a week. Its polishes are cruelty-free and made with a no-nasties, vegan formula, while reusable cotton masks and biodegradable straws are used on site.
M∙A∙C, Jubilee Place
M∙A∙C is working hard to reduce the environmental impact of its packaging through its Back to M·A·C Programme. Return six primary packaging pieces to the brand's Jubilee Place shop and get a free lipstick of your choice. It's proud to 'make no compromises' when it comes to creating high-performing, artist-approved products. The brand also encourages us to look at individual product pages for more ingredient information and to reach out to its customer care team with questions.
Bobbi Brown, Cabot Place
Packaging is a problem in beauty and Bobbi Brown has teamed up with WasteCare to provide a solution. When you visit the brand's Cabot Place store, choose to remove the cartons from your new beauty goodies at the till and pop them into the recycling bin; they'll be sent off to be shredded and turned into paper. The brand is also proud of its ingredients; products are non-irritating and always free of parabens and mineral oils.
Space NK, Cabot Place
Space NK stocks a whole range of brands filed under Earth-Friendly Beauty, such as Aesop, Herbivore and Kora Organics. Refills for the Isle of Paradise Tanning Water and Charlotte Tilbury Bronzing Powder are available, along with dozens of other refill options. Other star brands are REN Clean Skincare, packaged using its Infinity Recycling technology, and Chantecaille, which aligns its products each season with 'a cause that needs a platform'.
The Body Shop, Jubilee Place
The Body Shop's founder was Dame Anita Roddick, a pioneer of ethical beauty, in 1976. Since then, the brand has paved the way for many others over the decades, making it cool to care, and is now proud "to fight for a fairer, more beautiful world". Responsible, humane and mutually beneficial sourcing – from producers worldwide – and natural remedies are the norm here.
Visit our Shops & Services Directory