Eating & Drinking
Best Coffee Shops In Canary Wharf
There's nothing quite like freshly brewed coffee. Whether you prefer a simple espresso or something more elaborate served with a pastry or light meal, you'll never struggle to find it in Canary Wharf. The Estate has ample coffee spots to choose from, including well-known chains and fantastic independent brands.
6 February 2023
Where to Find the Best Canary Wharf Coffee Shops
Use our handy listings to learn more about the best Canary Wharf coffee shops.
640East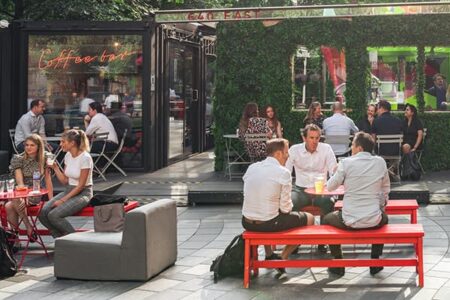 Caravan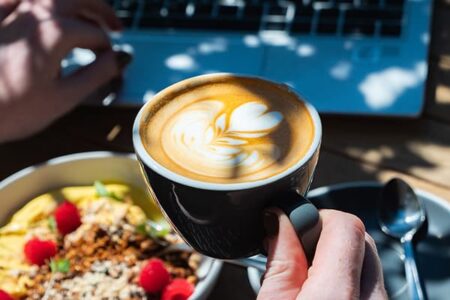 Dishoom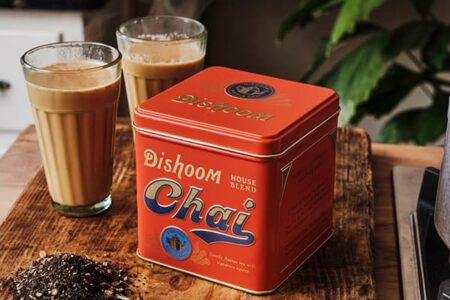 Ole & Steen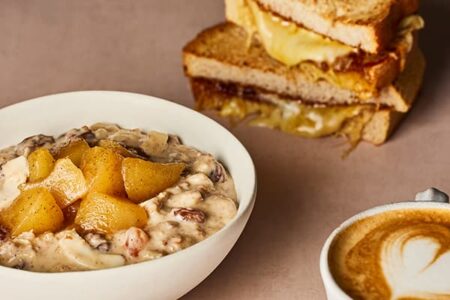 SuperNatural
Black Sheep Coffee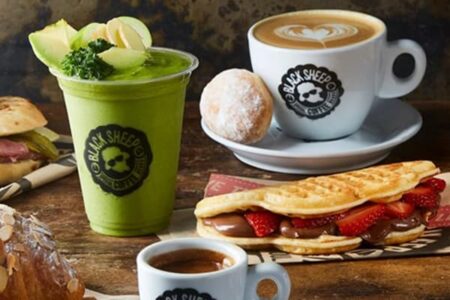 Caffe Nero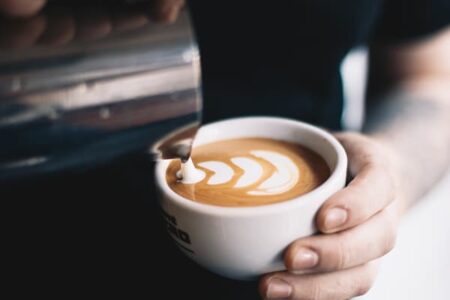 Joe Blake's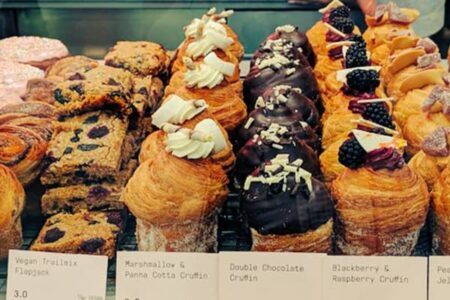 Notes Coffee Roasters & Bar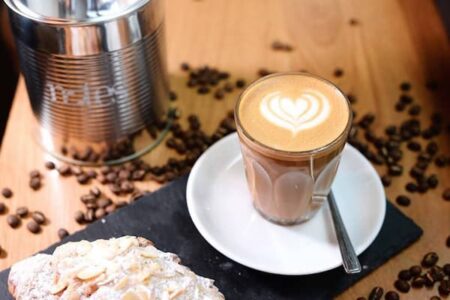 There are so many fantastic coffee shops in Canary Wharf. It's up to you to find your favourite.