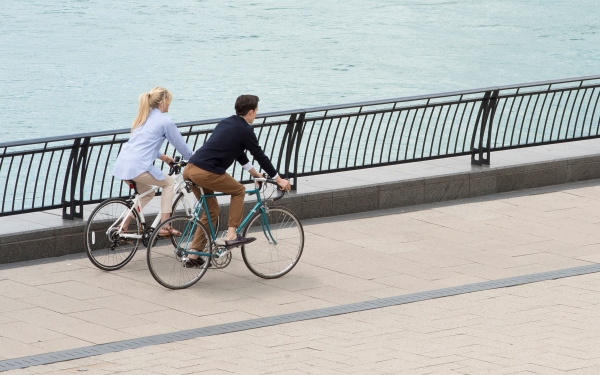 Sustainability
Active Transport in Canary Wharf
Canary Wharf Group Active Transport Survey
2 July 2021
We recently launched an Active transport survey.
This survey is a chance for you to provide valuable feedback on the state of active transport, put forward suggestions for improvement and help be part of the consultative process as we look to improve walking and cycling to and from Canary Wharf.
We look forward to hearing your suggestions.
**This survey is now closed. Thank you for your feedback and suggestions which will help us to devise a future strategy on active transport in Canary Wharf.**