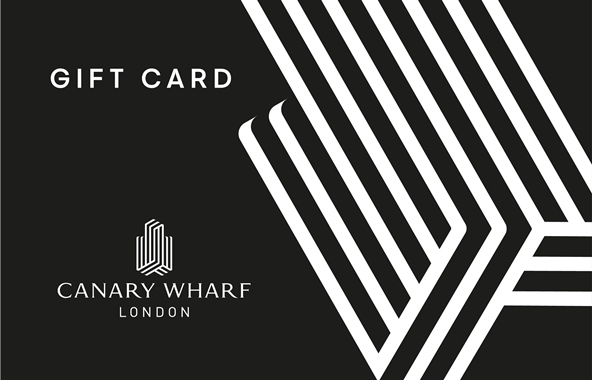 Gift Cards
**Gift Cards are not currently available to purchase**
Not sure what to buy someone for a gift? Try the Canary Wharf Gift Card. The convenient way to give a gift to your friends, family, staff or business associates and, best of all, they can be redeemed in any of our participating shops, cafes, bars and restaurants.
For more information, please call 0844 7744 277 or email customer.service@emlpayments.com, Monday to Friday from 9am-5pm.
You might also be interested in...