Shops & Services
How to do wellness in the heart of Canary Wharf
From workouts to nutrition, skincare to stretching and a moment of calm for our mental health
4 January 2023
Soft living and spirituality are at the heart of 2023's predicted wellness trends from the Global Wellness Summit, as we all begin to recognise the benefits of a holistic approach to health. As wellbeing isn't something we can relegate to three sessions a week in the gym, more and more of us are dedicated to incorporating it, and its many facets, into each layer of our lives.Here's how to do wellness in the heart of Canary Wharf…  
Feel good factor: beauty and wellness 
The soft living movement is about a gentler approach to fitness – it's not about punishing workouts and beating yourself up for everything you haven't done but celebrating what you did do and incorporating things that make us feel good about ourselves. Apparently, we have GenZ to thank for this slice of common sense, and we're embracing it with gusto, making sure there's plenty of time for wellness, beauty, pampering and grooming.
Top beauty and wellness recommendations: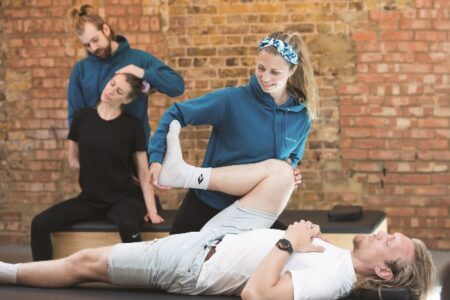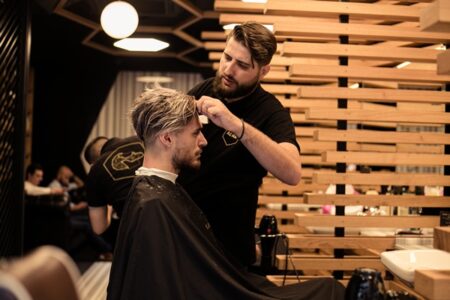 Healthy eating for optimal wellness 
Food is a central part of our wellness experience, with science showing that it's not just linked to our physical health but our mental and emotional wellbeing, as well as our cognitive function. Furthermore, great food that makes us feel good is a joy and London isn't short on fab healthy eating destinations.
Top spots for nutrition and nourishment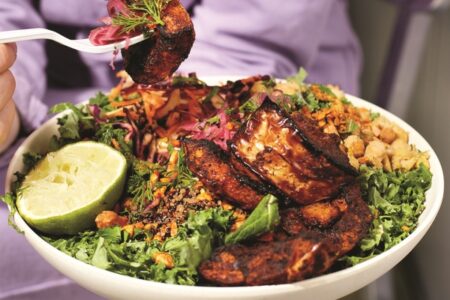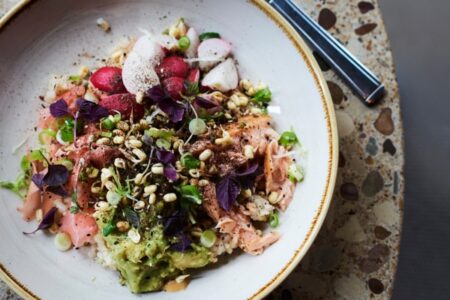 Active living for an optimal lifestyle
Working out and being active is an intrinsic part of wellness, especially when lots of us have sedentary jobs. However, there are lots of ways to get physical in Canary Wharf, whether you fancy a yoga class, sweating it out in a spin session or getting rid of a few toxins with a full body massage. 
Top gyms and fitness classes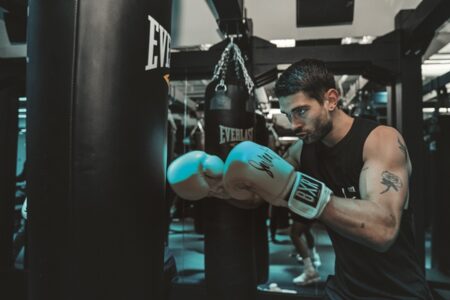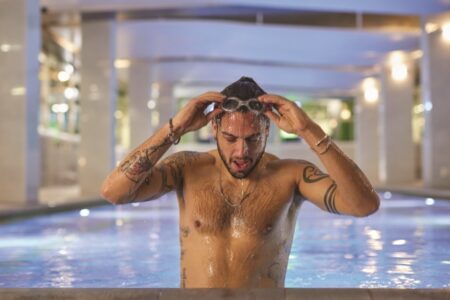 Fitness fashion for feel-good-factor
From performance wear that improves the efficacy of your workout to compression garments to aid recovery and athleisure fashion that makes you feel as great as you look while working up a sweat, don't forget to explore the latest trends in fitness fashion.
Top shops for fitness fashion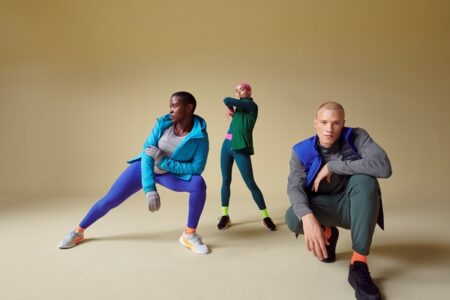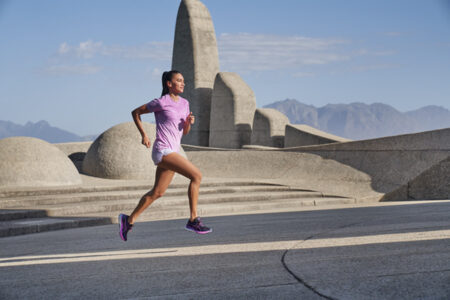 Outdoor spaces for peace of mind
It's not always easy to find a moment of calm in a buzzing metropolis, but London has the greenest spaces out of any European city, totalling 3,000 locations. Providing places to gather your thoughts, breathe a little more deeply and make room for mental wellbeing in nature. Canary Wharf has its own pockets of tranquillity for you to wind down.
Top city spaces for a moment of calm