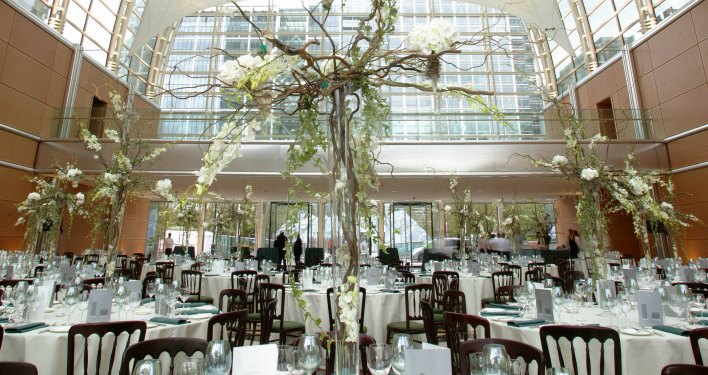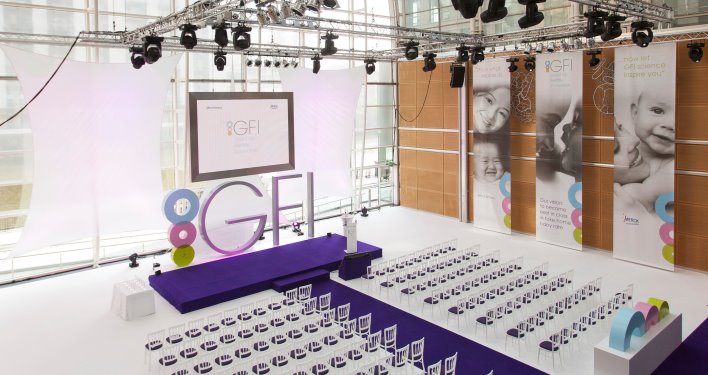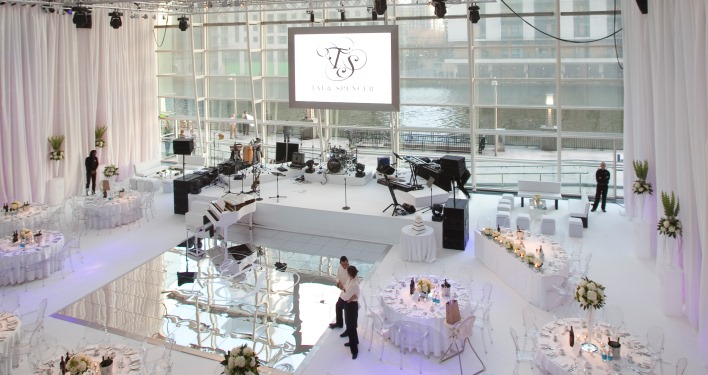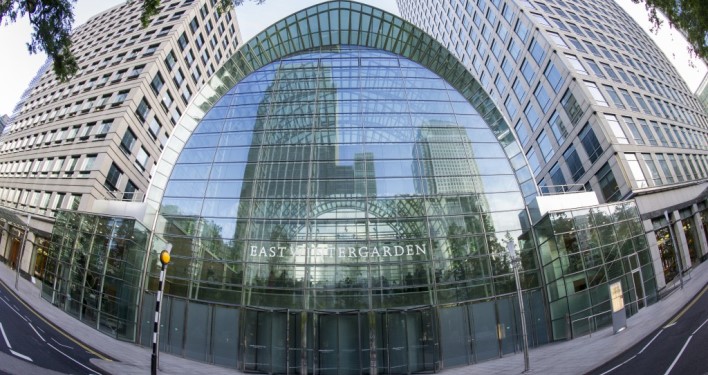 East Wintergarden
The 3 top event trends we'll see in 2022
The 2022 event trends are here. From the continued rise of hybrid events to sustainable practices. We're sharing some insights into the event trends to watch out for this year.
14 February 2022
The new year is a time to refresh, reset and refocus your efforts towards the next 12 months. With February upon us, we wanted to share our top three event trends we are already seeing dominate the 2022 event scene! From the continued rise of hybrid events to sustainable practices. We're sharing some insights into the event trends to watch out for this year.
Sustainability must come first
It's no secret: we need to act now to save the future of our planet as we know it. This is just one of the reasons why sustainability has long been cemented into the heart of our Canary Wharf events venue. From our no-plastic pledge to our renewable lighting, from our environmentally conscious food suppliers to our Net Zero by 2030 pledge – we don't just champion sustainable causes, we are one.
The coronavirus pandemic forced many organisers to move their events online, giving us all a chance to reassess event planning to create more sustainable in-person events in the future. And now is our chance to do just that. Thankfully, there are a range of ways to give your event a green glow-up. From choosing a green venue to using sustainable decorations. Sustainability isn't a trend, it's a lifestyle. And we're looking forward to embracing more sustainable events at Canary Wharf this year and beyond. 
Hybrid events are here to stay
Hybrid events were always popular in the corporate events and conference world. What other type of tech enables you to connect with hundreds of people all at once whilst still giving you the benefits of an in-person audience event?
It was the outbreak of the Covid-19 pandemic in 2020 that accelerated the rise of this virtual tech. At the time, we were in a world where social distancing forced us apart. But hybrid technology enabled us to come together whilst keeping all attendees safe.
We've spoken before about the many benefits hybrid events can bring. And according to the latest data, the fascination with them shows no sign of slowing down. 73% of event planners are expecting hybrid events to continue in being the most common format of corporate events.  We're big believers in harnessing the power of technology to add some leverage to your event and going hybrid allows you to do exactly that. Check out our hybrid events package to find out more and how you can make use of our technical production services for your next event.
Saying 'I do' to weddings
Hands up if you're getting married or attending a wedding this year? If 2020-2021 was the year of postponed, micro and Zoom weddings, for 2022 we predict big things! According to The UK Weddings Task Force, it's set to be a wedding boom with a massive 350,000 weddings forecasted for 2022. So it's fair to say love most definitely is in the air – and we're here for it.
Whether you're hosting a civil ceremony, wedding breakfast, religious ceremony or wedding reception – our Canary Wharf venue is the perfect modern setting for your Big Day. Get in touch with the events team today to find out more and check our 2022 availability.