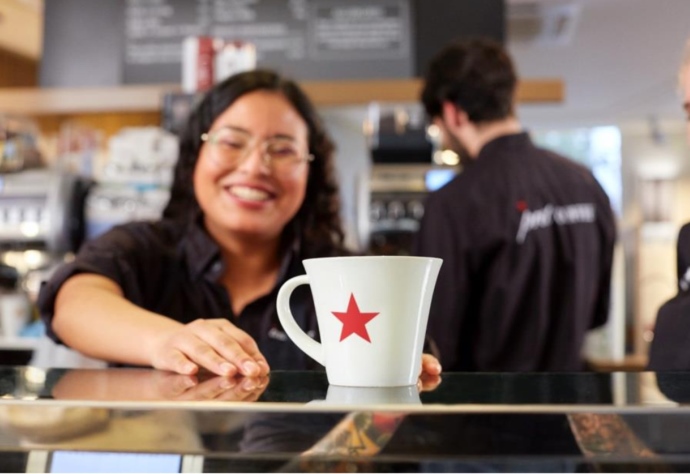 Eating & Drinking
Endless Coffee for just £20 a Month at Pret A Manger
Pret Launches UK's First In-Shop Coffee Subscription
9 September 2020
In a UK high street first, Pret A Manger is offering all customers a month of their favourite coffees for free as it launches its new in-shop coffee subscription service.
Ready to transform the way the UK buys its coffee, YourPret Barista lets subscribers enjoy Pret's full range of barista-prepared drinks, up to five times a day. To celebrate this huge moment for coffee lovers, the first month is entirely free for all subscribers.
The subscription covers all drinks prepared by Pret's expert baristas, including its 100% organic and 100% Arabica coffees. All Pret's organic teas, hot chocolates, delicious smoothies and refreshing frappes are also included. As always, organic milk alternatives are also available free of charge. Subscribers scan their personalised QR code and enjoy their favourite drinks for free at Pret shops across the UK.
Participating stores at Canary Wharf:
Subscribe now at your.pret.co.uk