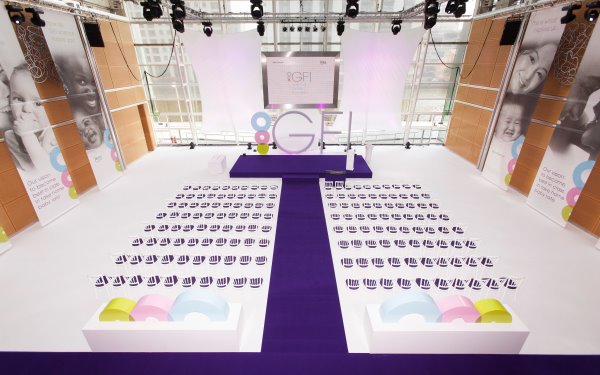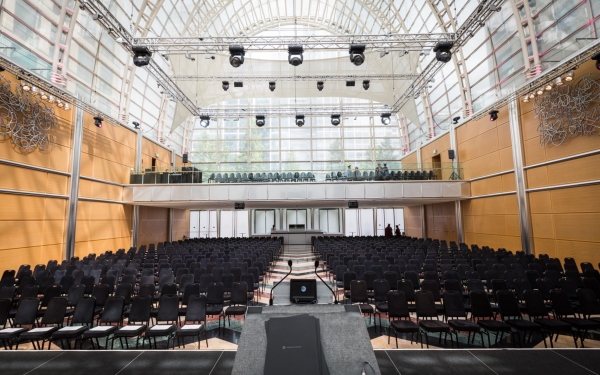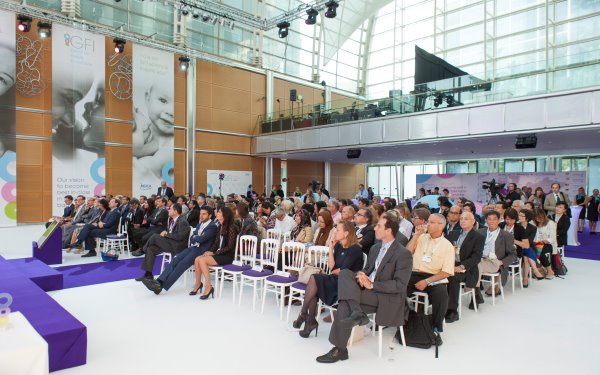 East Wintergarden
5 Tips For Picking The Best Conference Venue
Ready to find the perfect conference space? Discover East Wintergarden. The venue is in Canary Wharf's vibrant hub for business and can exceed all your expectations.
3 June 2021
Choosing a venue that's right for your business event is very important – we'd even go so far to say it should be on the top of your to-do list.
Why? Well, not only will your venue determine the date, time and location of the event, but it can also influence who will attend. The best events venues look as good from the outside as they do on the inside. Along with second-to-none aesthetics, the top conference venues are super flexible, can cater to a range of needs and tick all the boxes when it comes to tech and practicality.
Whether you are planning an informal meeting with colleagues or you're hosting a large-scale dinner for global clients, we've shared some insight on what factors to consider…
Check the capacity
It can be tempting to base your venue decision on what will 'wow' guests. However, it is the capacity of a venue that will essentially be the key factor for consideration. If possible, have an approximate number and ask your venue if they can cater to this size. You will also need to think about the setup of the event for example, will you require staging, break out spaces or an area for catering, as these options will cut down on the space available and impact on capacity. 
Look at the layout
You want your event to flow from the moment your guests arrive. When you are looking for a conference or business venue, consider the objective of your event and ask the venue what areas or rooms would be best for what you have in mind. The best venues can be adaptable to your needs.
Discuss the health and safety regulations
Health and safety has never been more paramount. Many venues will have COVID-19 health and safety regulation in place, but always look out for the COVID-secure signage. Be sure to speak to the events team about the health and safety regulations in place to be fully aware of what precautions are in place.
Consider the tech
Great tech is a necessity – The right space has the power to elevate your event while providing all the tech you need. Consider the opportunity to live stream your conference/business event and whether the venue can facilitate this. Some events venues even provide you with a dedicated production team to use at your disposal and make sure everything runs smoothly.
Location, location, location
Location is everything when it comes to business events. If your venue isn't easily accessible to a wide range of people, it can discourage guests from attending. Make sure you check how the venue can be accessed, preferably offering a variety of travel options.
The best conference venue
Ready to find the perfect conference space? Then check out East Wintergarden. The venue is located in Canary Wharf's vibrant hub for business and is home to three event spaces – ready for you to make your own. Get in touch with our team to find out more.