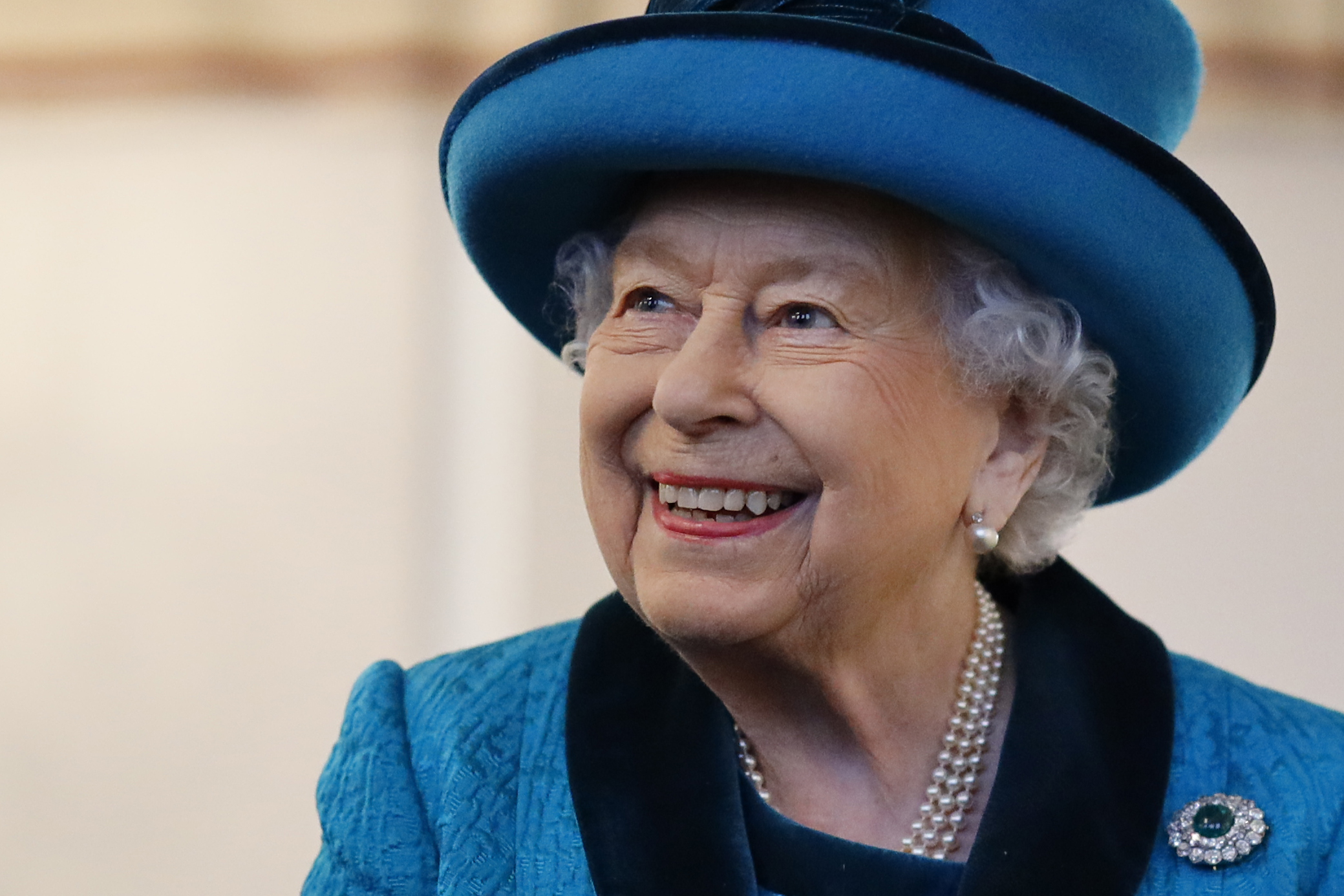 In memory of Her Majesty the Queen
We share our deep sorrow with the Royal Family, and with the nation, as together we mourn the death of Her Majesty the Queen.
We remember the life and exceptional public service of Her Majesty. She was an inspiration for those living and working at Canary Wharf, as she was throughout the country, the Commonwealth and the world.
As a mark of respect, we will be pausing all events until further notice.